20 Stocks Billionaires Are Selling
Billionaires, hedge funds and other high-net-worth investors did plenty of selling in Q1. Here are 20 stocks they unloaded over the most recent three-month period.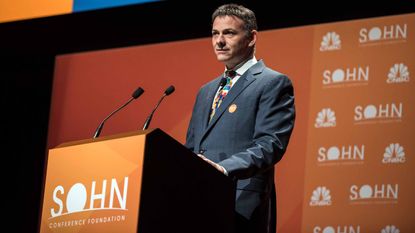 (Image credit: Getty Images)
A lot of money continues to flow into hedge funds and other billionaire money managers – even as those hedge funds underperform and sprint to shrink their positions.
Consider this: The Goldman Sachs Hedge Industry VIP ETF (GVIP, $73.98) – which tracks the performance of an index composed of roughly 50 U.S.-listed stocks that appear in the top 10 holdings of prominent hedge funds – is in a bear market for 2022, off 23% year-to-date. Actual hedge-fund performance has been more mixed, with the Eurekahedge Hedge Fund Index outperforming the market in January and February but falling behind in March.
Investors, however, are happy to keep throwing money at billionaire investors. According to data provider HFR, hedge funds enjoyed $19.8 billion in net inflows during the first quarter of 2022. That's the highest amount since Q2 2015.
However, hedge funds largely sat on that money during the first quarter of 2022. According to WhaleWisdom.com, first-quarter Form 13F filings (required quarterly reports of holdings by large institutional investors) showed that investors sold almost three times as many shares as they bought – an indication that investor conviction was heading lower.
Consider this from Bloomberg:
"'A plummeting equity market and the even worse performance of the most popular long positions have led to the worst start of a year on record for hedge fund returns,' [Goldman Sachs] strategists led by Ben Snider wrote in a note on Friday. 'As a result of these struggles, in recent months hedge funds have accelerated the reduction in leverage and rotation away from growth stocks they began several quarters ago,'" Bloomberg reported on May 23.
Studying which stocks asset managers are taking their capital out of is an interesting exercise for many retail investors. That's largely because of the "why." In some cases, these billionaire investors are selling to take profits. In other situations, they could be rotating assets into more appropriate investments based on the current economic environment.
Here are 20 stocks the billionaire set sold off over the past few months. Every quarter, we look at 13F filings from institutional investors to discover not only some of the billionaire set's favorite stock picks – but also which investments they're souring on.
Disclaimer
Data is as of June 6. Stake values and portfolio weights are as of March 31. Data is courtesy of S&P Global Market Intelligence, YCharts, WhaleWisdom.com, Forbes and regulatory filings made with the Securities and Exchange Commission, unless otherwise noted.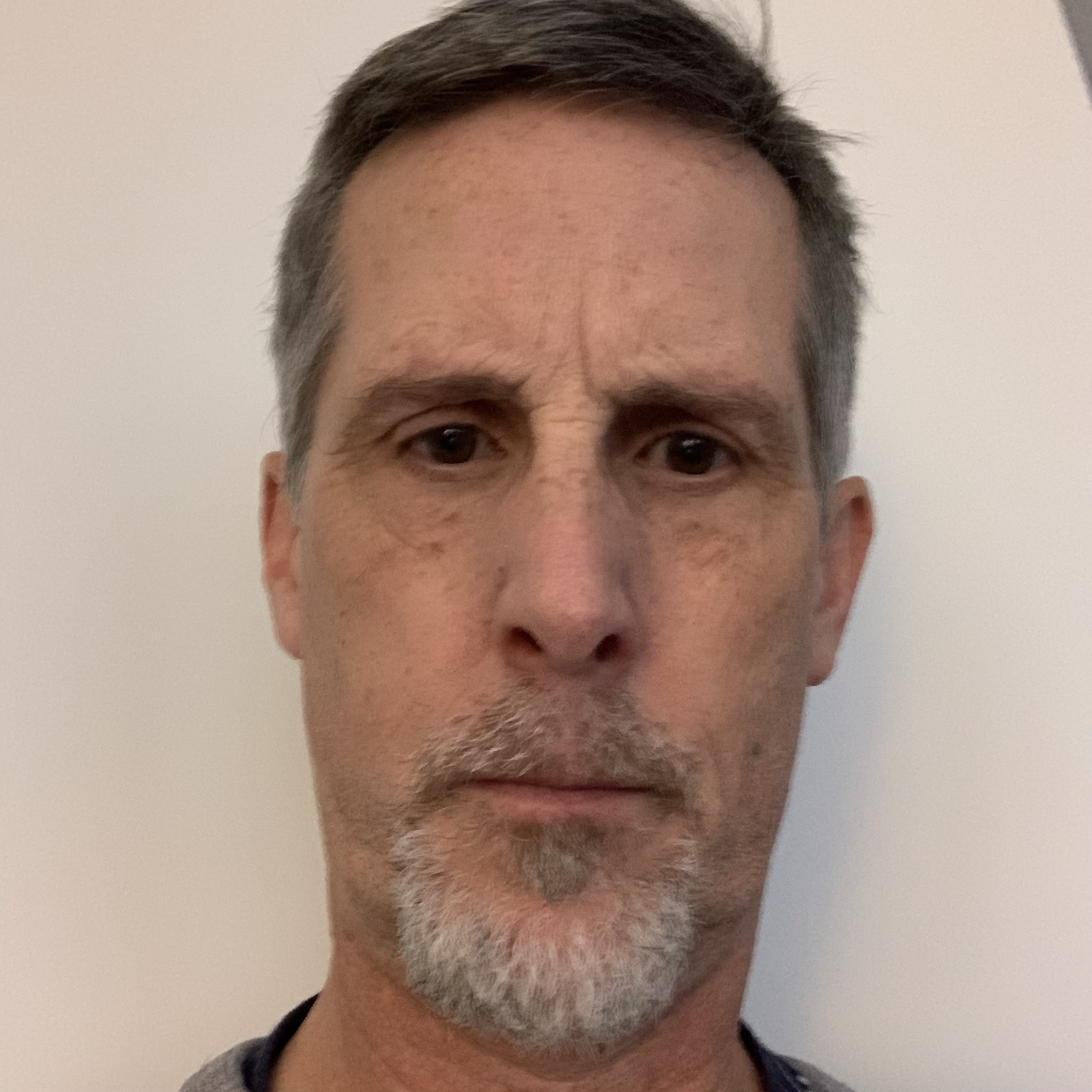 Contributing Writer, Kiplinger.com
Will has written professionally for investment and finance publications in both the U.S. and Canada since 2004. A native of Toronto, Canada, his sole objective is to help people become better and more informed investors. Fascinated by how companies make money, he's a keen student of business history. Married and now living in Halifax, Nova Scotia, he's also got an interest in equity and debt crowdfunding.