7 Great GARP Stocks to Buy Now
Growth at a reasonable price (GARP) stocks are investing's version of having your cake and eating it too.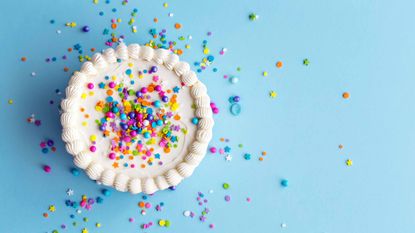 (Image credit: Getty Images)
There's no denying that 2022 has been a brutal year for the stock market. With inflation raging and the Federal Reserve taking a hawkish stance, it's not surprising that growth stocks have seen the brunt of the damage.
However, investors know that challenging market environments create opportunities to buy fantastic companies that have been unfairly punished at bargain prices. And those who want to take advantage of this dislocation should consider growth at a reasonable price (GARP) stocks.
GARP stocks blend growth and value investing – combining the best of both worlds.
The GARP approach can reduce the downside risks of growth investing by filtering out overvalued companies that are most vulnerable to steep losses when market conditions turn sour or the firm has a bad earnings report.
And it can also help investors avoid "value traps." In other words, value stocks that look deceivingly cheap because the underlying business or industry is in decline.
In order to find the top GARP stocks to buy now, we used Fidelity's screener to identify names with below-market forward price-to-earnings ratios and earnings growth estimates of 10% or above for the full fiscal year. And then we compared this information against the Stock News POWR Ratings system, which utilizes 118 different factors to determine which stocks are most likely to outperform.
With that in mind, here are seven great GARP stocks that are reasonably priced and expected to grow earnings by at least double digits over the next year. In addition, each is rated Buy in the POWR Ratings system due to their respective strength across a variety of measures, including momentum, value and quality.
Disclaimer
Data is as of May 22.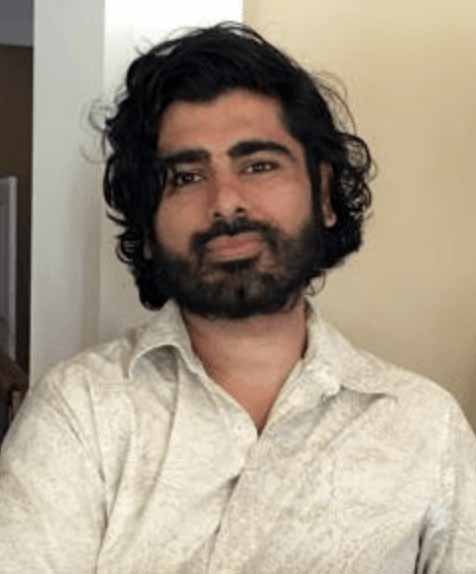 Contributing Writer, Kiplinger.com
Jaimini Desai has been a financial writer and reporter for nearly a decade. He has helped countless investors take profitable rides on some of the hottest growth trends. His previous experience includes writing for Investopedia, Seeking Alpha and MT Newswires.
He is the Chief Growth Strategist for StockNews.com and the editor of the POWR Growth and POWR Stocks Under $10 newsletters.