6 Stock Splits to Have on Your Radar
While stock splits mean nothing in terms of the valuation of a company, they can create opportunities for tactical investors.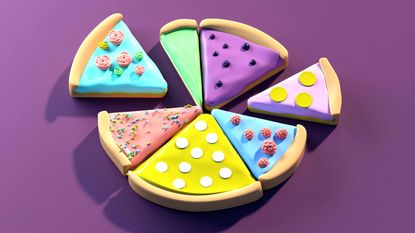 (Image credit: Getty Images)
Everyone knows that stock splits mean nothing in relation to the valuation of a company. As Yogi Berra is often quoted as saying: "You better cut the pizza in four pieces because I'm not hungry enough to eat six."
But sometimes the fact of the split, not so much its effect, is the point. It can act as a signal to the market that growth in the underlying company is likely to make the "pie" grow larger.
However, there is one more added benefit to forward stock splits that many analysts and market observers overlook: it makes trading in the underlying asset's options much more affordable.
This is because most options contracts – whether they be puts or calls – represent 100 shares of the underlying stock per contract. And after a company splits their stock, the share price understandably declines, making it cheaper for investors to buy and sell those options.
As one example, Alphabet (GOOGL) underwent a 20-for-1 stock split in July 2022 that effectively reduced its share price from $2,300 to $115. At the time, instead of having to pay $230,000 for 100 shares, investors now only had to spend $11,500 (i.e., 100 x $115). A year later, GOOGL stock is hovering around $130, but investors can more easily buy and sell its call options and put options.
Here, we take a closer look at six companies that have undergone stock splits in recent months. Not every name featured here is a recommendation, but this list of firms that are splitting their shares might be a good jumping-off point for interested investors.
Disclaimer
Data is as of July 26.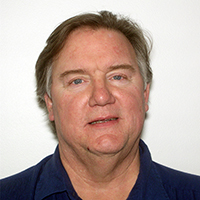 Contributing writer, Kiplinger
Mark R. Hake, CFA, is a Chartered Financial Analyst and entrepreneur. He has been writing on stocks for over six years and has also owned his own investment management and research firms focused on U.S. and international value stocks, for over 10 years. In addition, he worked on the buy side for investment firms, hedge funds, and investment divisions of insurance companies for the past 36 years. Lately, he is also working as Chief Strategy Officer for a tech start-up company, Foldstar Inc, based in Princeton, New Jersey.