7 Cybersecurity Stocks to Buy Now
With a boost in global security spending expected this year, these cybersecurity stocks are worth a closer look.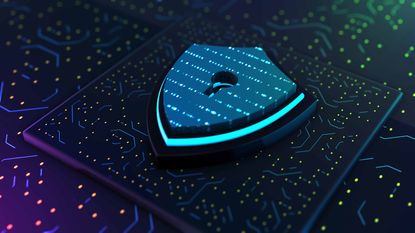 (Image credit: Getty Images)
Along with the rest of the technology sector, the cybersecurity industry has had a tremendous run in 2023. Since the start of the year, shares of the Global X Cybersecurity ETF (BUG), which tracks a basket of cybersecurity stocks, has rallied nearly 205.
Still, there's plenty of opportunity for investors, especially for those with a long-term perspective. For the most part, the growth prospects for cybersecurity stocks remain strong.
According to a survey from Gartner, chief information officers say that cybersecurity is the highest priority. Roughly 80 have noted that they plan to increase spending in 2024.
But this should not be a surprise. The digital threat environment is getting worse, such as with phishing attacks and ransomware. But the emergence of artificial intelligence (AI) systems like ChatGPT have made the attacks even tougher to fend off. For example, hackers can use this technology to craft more convincing phishing emails – or even to create malware.
"Attacks continue to rise in frequency and are getting sophisticated," said Tejas Dessai, AVP and research analyst at Global X. "All these tailwinds are helping cybersecurity spending expand – even as we're entering a broad slowdown in terms of spending on IT. Government intervention and action is also presenting strong tailwinds to cyber spending. Not only is the government spending out of its own pocket, but it is also pushing vendors and large infrastructure providers to step in and ensure online safety for small businesses and consumers."
So which cybersecurity stocks stand to benefit? And which look attractive right now?
We've compiled a list of seven of the best cybersecurity stocks to buy as growth in the industry ramps up.
Disclaimer
Data is as of November 10. Analysts' average price targets courtesy of S&P Global Market Intelligence.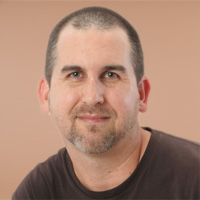 Contributing Writer, Kiplinger.com
Tom Taulli has been developing software since the 1980s when he was in high school. He sold his applications to a variety of publications. In college, he started his first company, which focused on the development of e-learning systems. He would go on to create other companies as well, including Hypermart.net that was sold to InfoSpace in 1996. Along the way, Tom has written columns for online publications such as Bloomberg, Forbes, Barron's and Kiplinger. He has also written a variety of books, including Artificial Intelligence Basics: A Non-Technical Introduction. He can be reached on Twitter at @ttaulli.