9 Best Tech ETFs to Buy Now
The best tech ETFs provide exposure to wide swaths of innovators, or targeted groups of tech stocks harnessing rising trends.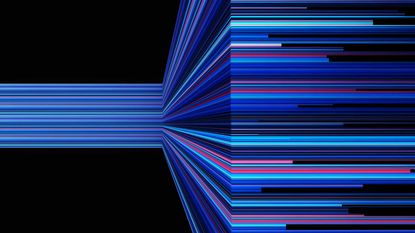 (Image credit: Getty Images)
Technology stocks and tech ETFs have seen renewed interest this year. 2022 marked a rough stretch for the stock market as investors took a "risk-off" approach to their portfolios. But things seem to have settled down in 2023, with many strategies that worked in previous years once again returning to favor.
Consider that trillion-dollar icon Apple (AAPL) is up nearly 40% since the start of the year. Chipmaker Nvidia (NVDA) has been another impressive gainer, almost tripling in value for the year-to-date on optimism around its artificial intelligence (AI) initiatives.
This recent outperformance is not a guarantee of future returns, of course. And many on Wall Street believe tech's run higher is on the cusp of running out of steam.
"Technology has been the main engine behind this year's rally, and risk of the sector overheating continues to climb," say Jeffrey Buchbinder, chief equity strategist, and Adam Turnquist, chief technical strategist for LPL Financial. However, the two also believe that any potential pullbacks in tech stocks create an opportunity "for investors seeking a better entry point into the sector."
Investors who have been waiting for the return of Big Tech can certainly home in on individual stocks. But a lower-risk approach is with technology exchange-traded funds, whose risk is spread across dozens if not hundreds of stocks.
With that in mind, here are nine of the best tech ETFs to buy now. The names featured here are some of the best ETFs to buy for those looking to participate in the growth of the entire sector, or even smaller industry trends like cybersecurity and AI, while minimizing the risk of single-stock implosions.
Disclaimer
Data is as of October 18. Dividend yields represent the trailing 12-month yield, which is a standard measure for equity funds.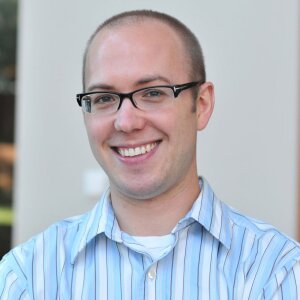 Contributing Writer, Kiplinger.com
Jeff Reeves writes about equity markets and exchange-traded funds for Kiplinger. A veteran journalist with extensive capital markets experience, Jeff has written about Wall Street and investing since 2008. His work has appeared in numerous respected finance outlets, including CNBC, the Fox Business Network, the Wall Street Journal digital network, USA Today and CNN Money.