Best Bitcoin and Crypto ETFs to Buy Now
After a volatile 2022, Bitcoin and other digital currencies are stabilizing. Here are six bitcoin and crypto ETFs to gain exposure to the space.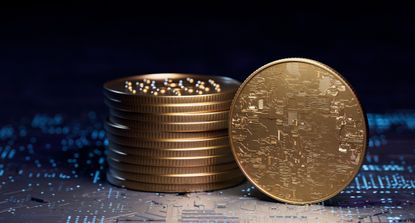 (Image credit: Getty Images)
The rapid rise and fall and rise of cryptocurrency prices over the past three years have undoubtedly hurt the industry's growth – and sparked volatility across many bitcoin and crypto ETFs.
The good news is that cryptocurrencies have generally fared well in 2023. The two largest cryptocurrencies by assets – Bitcoin (BTC/USD) and Ethereum (ETH/USD) – are up significantly year-to-date, with much less volatility to show for their gains. That's excellent news if you're a longtime investor.
Bitcoin and crypto ETFs could get an AI boost
Helping the entire digital assets arena in 2023 is the global push into artificial intelligence (AI) by companies of all sizes. AI is the secular trend that could be the crypto and blockchain industry's savior.
As one example, Vancouver-based crypto miner Hive Blockchain Technologies (HIVE) announced that it was changing its name to Hive Digital Technologies to better reflect the use of its high-performance data centers to fuel the processing power needed for generative AI tools.
Moves like these are part of the Web3 maturing process that's taking place. That's a positive for future cryptocurrency investments, including the best Bitcoin and crypto ETFs that provide investors exposure to the space.
Also stoking optimism in the crypto space is a recent decision by a federal judge to overturn the Securities and Exchange Commission's (SEC) attempt to block Grayscale Investments' application for a spot bitcoin exchange-traded fund. Judge Neomi Rao said the SEC's decision to approve two bitcoin future ETFs but reject the application for the spot market fund was "arbitrary and capricious."
The order "does not convert the Grayscale Bitcoin Trust (GBTC) product into an ETF immediately, but gives a fair basis for Grayscale to be treated in line with other Bitcoin ETF applicants," says Gautam Chhugani, senior analyst of Global Digital Assets at Bernstein. Crypto could get an additional boost on any favorable headlines surrounding the potential approval of bitcoin futures funds.
It should go without saying that Bitcoin and other digital assets remain highly speculative and should be approached with extreme caution.
However, those interested in more risk-averse options might consider these best bitcoin and crypto ETFs. Their asset levels might be lower than at the height of the crypto surge in late 2021, but they're returning due to promising new technologies such as AI.
Disclaimer
Data is as of September 11, unless otherwise indicated.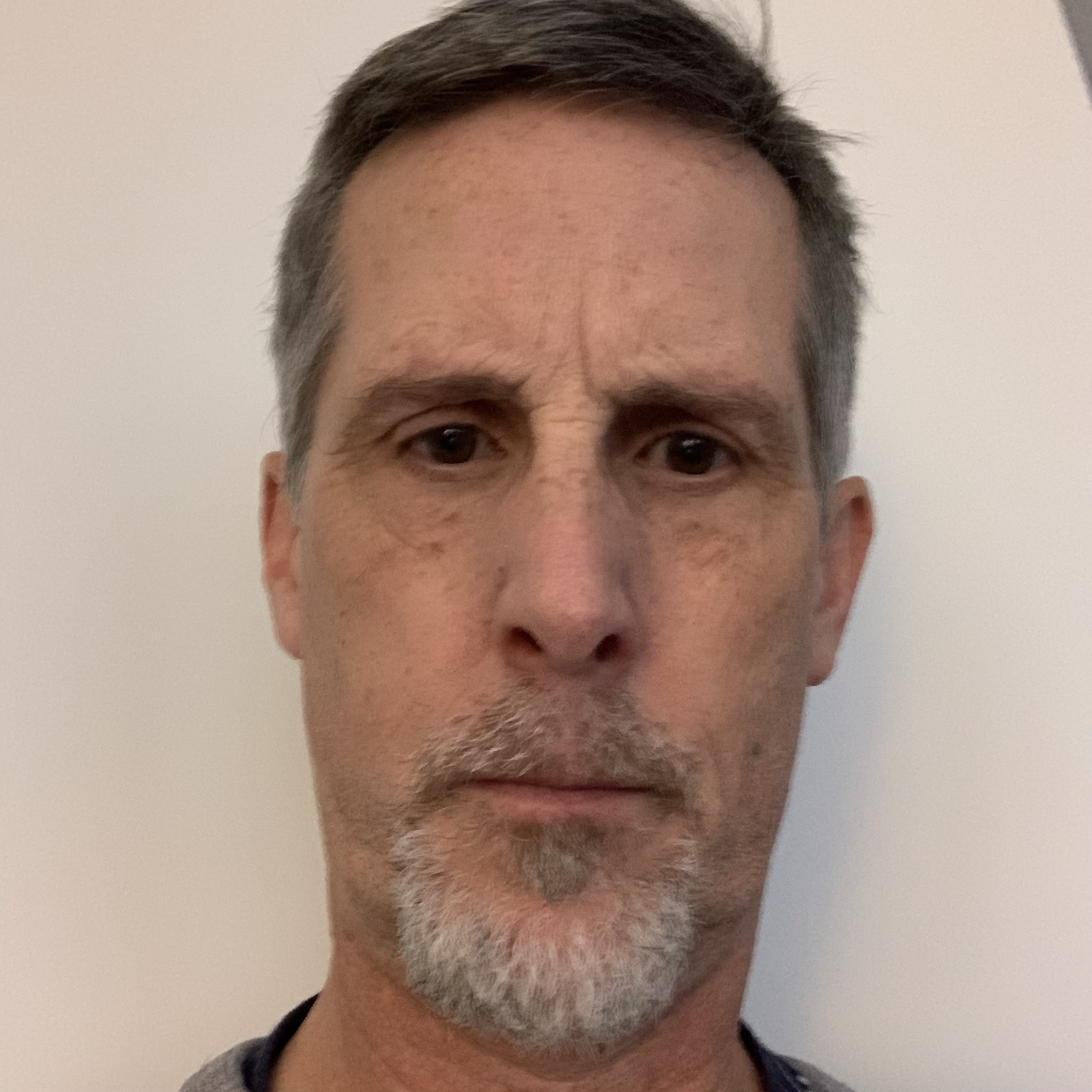 Contributing Writer, Kiplinger.com
Will has written professionally for investment and finance publications in both the U.S. and Canada since 2004. A native of Toronto, Canada, his sole objective is to help people become better and more informed investors. Fascinated by how companies make money, he's a keen student of business history. Married and now living in Halifax, Nova Scotia, he's also got an interest in equity and debt crowdfunding.