Best Retirement Stocks to Buy Now
The best retirement stocks ideally have attractive dividends that can be sustained. This can lead to steady income and long-term value for retirees.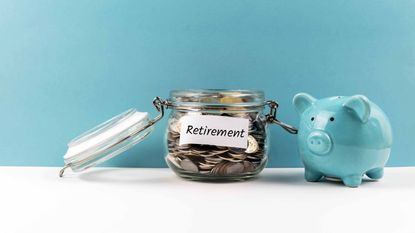 (Image credit: Getty Images)
The best retirement stocks are those that have dividends that can be sustained by earnings over the long term. This means the company can afford to pay dividends out of income, and still have enough left over to cover its capital requirements.
Ben Graham, the original value investor, wrote that a public company should pay out a normal and consistent amount of its earnings. He argued that dividend payments should represent about two-thirds of earnings, with the rest left over for the business to reinvest. However, given today's high capex requirements, this ratio should probably be no more than 50% of earnings. This strategy will arguably allow for companies to have many years of dividend growth.
How we chose the best retirement stocks to buy
We kept Graham's argument in mind when seeking out the best stocks to buy for retirees. Firms that consistently increased their dividends create steady income and long-term value for investors.
We also targeted companies that have attractive dividend yields compared to the S&P 500's, which is currently around 1.6%. It also helps if a publicly traded firm returns value to shareholders through stock buybacks.
With that in mind, here are nine of the best retirement stocks to buy now. This list features companies that have 10 years or more of dividend growth and a 60% or less payout ratio. They also boast a dividend yield of at least 3% and have a history of buying back their own stock. What's more, these stocks are profitable, but currently cheap. This makes them good long-term retirement stocks.
Data is as of October 24. Payout ratios are calculated by dividing dividends by analyst estimates of this year's earnings per share. Dividend yields are calculated by annualizing the most recent payout and dividing by the share price.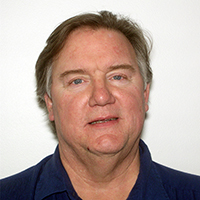 Contributing writer, Kiplinger
Mark R. Hake, CFA, is a Chartered Financial Analyst and entrepreneur. He has been writing on stocks for over six years and has also owned his own investment management and research firms focused on U.S. and international value stocks, for over 10 years. In addition, he worked on the buy side for investment firms, hedge funds, and investment divisions of insurance companies for the past 36 years. Lately, he is also working as Chief Strategy Officer for a tech start-up company, Foldstar Inc, based in Princeton, New Jersey.