Recession-Proof Stocks: Best Stocks to Buy During a Recession
The U.S. might not be in a recession at the moment, but expectations are high that one could hit in 2023. These are the best recession-proof stocks for investors to consider.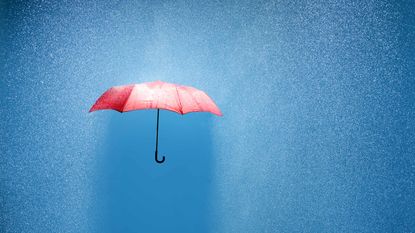 (Image credit: Getty Images)
Many of Wall Street's top minds expect the U.S. to enter a recession at some point in 2023. For investors, this means seeking out the best recession-proof stocks to help protect their portfolios during a time of economic uncertainty.
But what is a recession? The traditional definition is two consecutive quarters of negative growth. Based on that, the U.S. is not currently in a recession, with fourth-quarter gross domestic product (GDP) data showing the economy grew at a 2.9% annualized rate in the final three months of 2022. This followed growth of 3.2% in Q3.
The U.S. might not be in a recession at the moment, but expectations are high that one could hit in 2023. The Wall Street Journal's most recent quarterly survey of economists suggests there is a 61% chance of a U.S. recession within the next year. While this is 2 percentage points lower than the previous quarter, it's still historically high. Kiplinger, for its part, has the odds of a recession in 2023 at about 60% at the moment.
In this kind of environment, the companies best-suited to survive, if not thrive, are defensive ones that provide products and services people simply can't live without.
Here, then, are nine of the best recession-proof stocks. Of course, some of the best stocks to buy during a recession might not be the greatest ones to hold once the U.S. and global economies have returned to normal. But all of them have loads of worth – to investors and consumers alike – when times are tight.
Disclaimer
Data as of Feb. 1. Dividend yields are calculated by annualizing the most recent payout and dividing by the share price. Analyst ratings courtesy of S&P Global Market Intelligence, unless otherwise noted. Stocks are listed by analysts' consensus recommendation, from lowest to highest.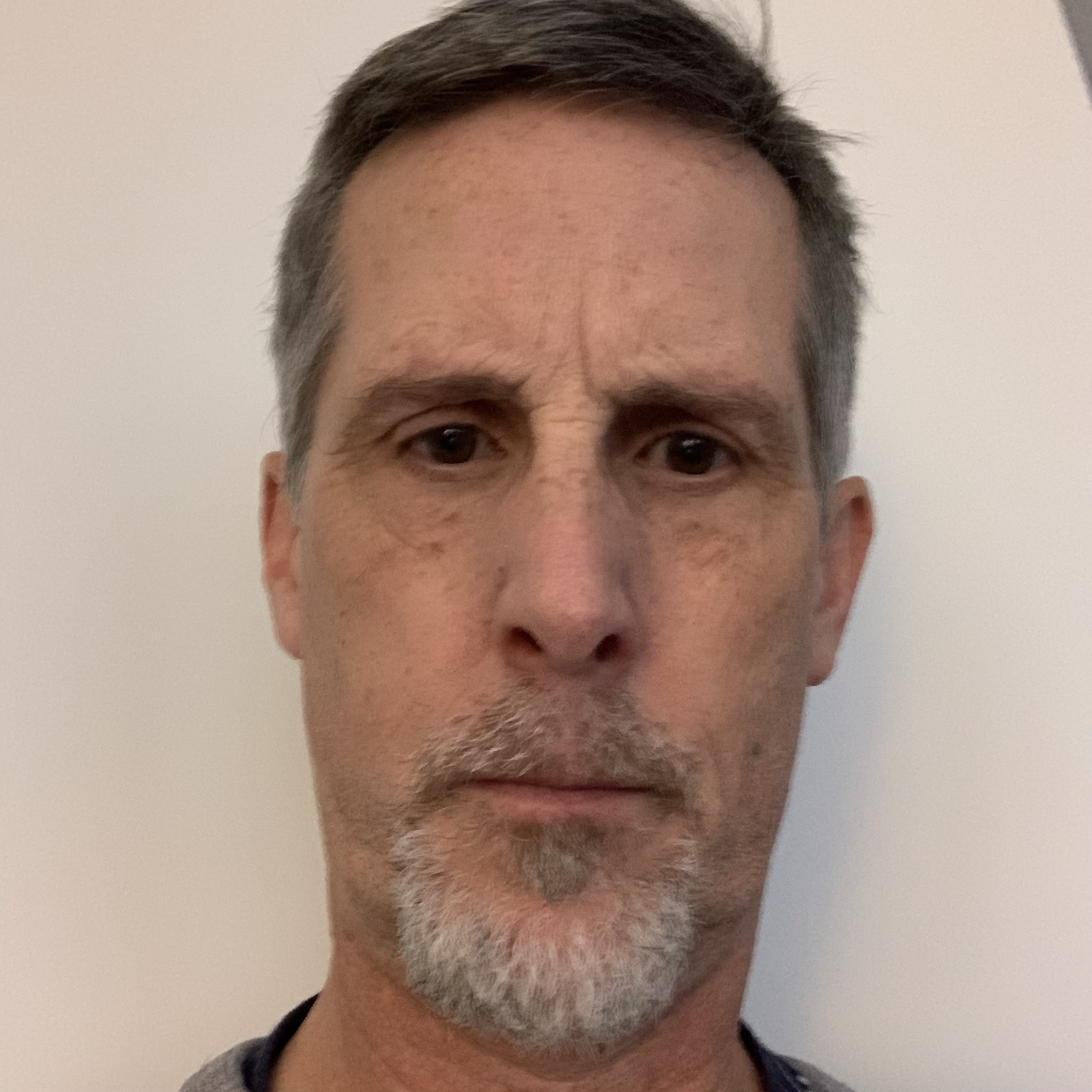 Contributing Writer, Kiplinger.com
Will has written professionally for investment and finance publications in both the U.S. and Canada since 2004. A native of Toronto, Canada, his sole objective is to help people become better and more informed investors. Fascinated by how companies make money, he's a keen student of business history. Married and now living in Halifax, Nova Scotia, he's also got an interest in equity and debt crowdfunding.