Best Defensive Stocks to Buy Now
Investors are concerned about the financial sector and the economy, but these best defensive stocks have risk-averse traits that can help calm those fears.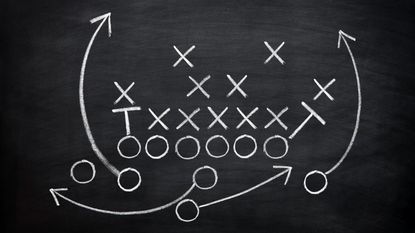 (Image credit: Getty Images)
Benjamin Graham, who is widely known as "the father of value investing," argued that defensive stocks should be moderately priced, have a good record of paying dividends and be conservatively financed.
This is what long-term value investors are looking for now. Given the volatility in the financial sector and with rising interest rates, investors are looking for stocks with defensive qualities.
This means finding the best stocks to buy that will preserve investors' capital over the long term. Moreover, the top defensive stocks have the ability to grow their dividends.
Typically, these defensive companies generate a sufficient amount of free cash flow (FCF) that can support both dividend payments and also stock buybacks. FCF is the amount of cash flow that exceeds all the company's cash expenses (not including depreciation and amortization, for example). In addition, FCF covers the company's capital expenditure needs like new plant and equipment purchases, as well as working capital spending. What's left is "free" to be spent on dividends, buybacks, debt reduction, acquisitions of companies and cash accumulation.
It's often the case that these companies are boring. But they are profitable and can keep growing even when economic conditions are rough. In any event, they have a long history of generating good profit margins and cash flow during a variety of economic cycles. In addition, their price-to-earnings ratios are moderate and they have good dividend yields. These qualities make them good defensive plays for the long term.
With that in mind, here are the six best defensive stocks to buy now.
Data is as of March 23. Dividend yields are calculated by annualizing the most recent payout and dividing by the share price.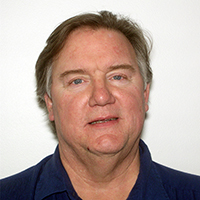 Contributing writer, Kiplinger
Mark R. Hake, CFA, is a Chartered Financial Analyst and entrepreneur. He has been writing on stocks for over six years and has also owned his own investment management and research firms focused on U.S. and international value stocks, for over 10 years. In addition, he worked on the buy side for investment firms, hedge funds, and investment divisions of insurance companies for the past 36 years. Lately, he is also working as Chief Strategy Officer for a tech start-up company, Foldstar Inc, based in Princeton, New Jersey.