12 Dividend Aristocrats You Can Buy at a Discount
2022's broad-market selloff has sparked a fire sale on several Dividend Aristocrats, allowing investors to pick up some of Wall Street's most elite income plays at bargain prices.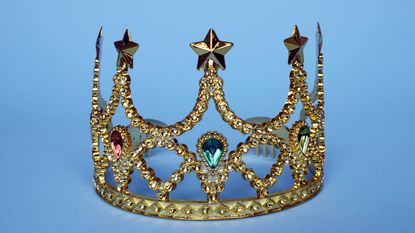 (Image credit: Getty Images)
The S&P 500 just wrapped up its worst first-half performance since the Nixon era, with shares ending down more than 20% for the six-month period. Few areas of the market were spared; but, fortunately, investors can look to the Dividend Aristocrats to help cushion the blow – and now, they can get some of these elite income plays on the cheap.
The Dividend Aristocrats are a group of 65 S&P 500 dividend stocks that have increased their cash distributions for at least 25 years in a row. And when equity markets are in turmoil, investors tend to shift towards more defensive strategies in an effort to help preserve wealth. One of the best safe havens for investors can be found with the Dividend Aristocrat stocks, which are noteworthy for their resilience and steady income.
The defensive characteristics of Dividend Aristocrats is evidenced by their proven ability to outperform other stocks during market downturns. During the 2008 market crash, for example, S&P 500 stocks lost 37% of their value, but the Dividend Aristocrats declined only 22%.
Similarly, during the 2002 bear market, when the S&P 500 stocks dropped 22%, Dividend Aristocrat stocks fell less than 10%. In every major stock market correction since 1990, Dividend Aristocrats have limited downside risk by posting smaller losses than the S&P 500.
Of course, not all Dividend Aristocrats are created equal. During every bear market, there will be a handful of these stocks that underperform the broad market. These Dividend Aristocrats, many of which are trading at deep discounts to their historic valuations, offer a rare opportunity for investors to capture the compounding power of steadily rising dividends at a lower share price.
Here are 12 Dividend Aristocrats that are bargain-priced at the moment. To curate this list, we looked for stocks that are down at least 25% for the year-to-date versus the S&P 500's roughly 20% decline. A few of these stocks are trading at values as much as one-third lower than their 2021 closing price.
Disclaimer
Data is as of July 6. Dividend yields are calculated by annualizing the most recent payout and dividing by the share price. Stocks are listed in reverse order of dividend yield.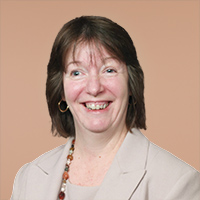 Contributing Writer, Kiplinger.com
Lisa currently serves as an equity research analyst for Singular Research covering small-cap healthcare, medical device and broadcast media stocks.