7 Tempting Tech Stocks With Above-Average Dividends
Investors seeking out both growth and enticing yields may want to consider these seven tech stocks with dividends.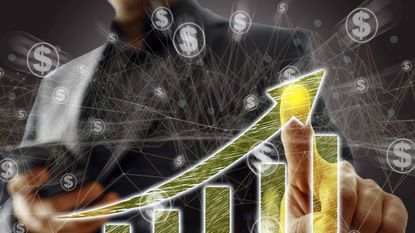 (Image credit: Getty Images)
Finding tech stocks with dividends isn't the easiest task for investors. Most don't issue cash payouts to shareholders, but the few that do become even more enticing during periods of market volatility due to their ability to offer a unique combination of growth and income.
Looking specifically at the S&P 500 Index, there are only 44 out of 75 tech stocks with dividends, and the yields on most of these are meager. According to Todd Rosenbluth, head of research at VettaFi, the average yield on tech stocks in the S&P 500 Index was less than 0.8% last year and lagged far behind much richer yields available from sectors like consumer staples (2.4%) and utilities (2.9%).
Another interesting fact about tech stocks with dividends is that most found in the S&P 500 are relatively new to paying shareholders and virtually all either initiated dividend payments in 2021 or raised their payouts. Companies new to paying dividends often make bigger or more frequent hikes early on, so dividend-paying tech stocks could be a good place to look for above-average growth.
At present, most dividend-paying tech stocks offer yields below 2%, but there are a few tech standouts yielding nearly 3% or even higher. Here are seven tech stocks with dividends that offer a rare combination of earnings growth, rising free cash flows and generous above-average yields.
Disclaimer
Data is as of June 7. Dividend yields are calculated by annualizing the most recent payout and dividing by the share price. Stocks are listed in order of lowest to highest dividend yield.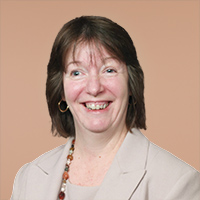 Contributing Writer, Kiplinger.com
Lisa currently serves as an equity research analyst for Singular Research covering small-cap healthcare, medical device and broadcast media stocks.