10 Spectacular Stocks Paying Special Dividends
Most special dividends are one-time payments you shouldn't expect to see again. But a few select companies use this type of payout more frequently to augment their regular dividends.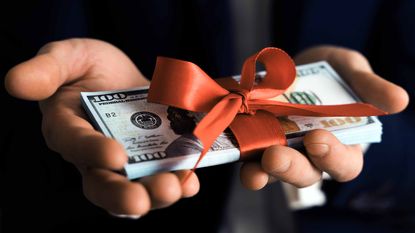 (Image credit: Getty Images)
Special dividends are unscheduled one-time cash rewards companies pay to their shareholders – and they are icing on the cake for income investors.
These special payments are sometimes triggered by windfalls from an unusual event such as an asset sale, but more commonly occur when the company's earnings are exceptionally strong and the firm has more cash than it needs to fund its business.
Special dividends fueled by extraordinary earnings are especially attractive to investors since these tend to occur more frequently and are often paired with a rising regular dividend.
The combo of fixed-plus-variable dividend (which combines a fixed dividend payment along with a variable dividend that is adjusted based on market conditions) creates a gift to shareholders mostly ignored by financial databases, which count only regular dividends to calculate yield.
Here are 10 standout companies that paid special dividends in 2021. Not only did these firms reward shareholders with bonus payouts last year, but they have also paid frequent special dividends in the past. What's more, many of the names featured here boast sizable and increasing free cash flows, fortress-like balance sheets and steadily rising regular dividends.
Disclaimer
Data is as of Feb. 15. Dividend yields are calculated by annualizing the most recent payout and dividing by the share price. Stocks are listed in order of lowest to highest special dividend payout.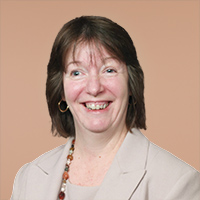 Contributing Writer, Kiplinger.com
Lisa currently serves as an equity research analyst for Singular Research covering small-cap healthcare, medical device and broadcast media stocks.