Dividend Increases: 14 Stocks That Have Doubled Their Payouts
Looking for companies executing substantial dividend increases? These 14 stocks have upped the payout ante by a minimum of 100% this year.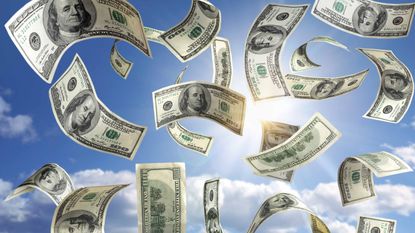 (Image credit: Getty Images)
2021 has turned out to be a banner year for dividend growth investors, marked by unusually large dividend increases.
Dividends began rising steeply during this year's June quarter when many companies that had suspended dividends during the pandemic resumed payments. There were even more firms that reduced payments during 2020 or left their dividend unchanged but signaled their improving business prospects in 2021 by issuing dividend increases.
The result was a median increase in the S&P 500 dividend during the June quarter to 8.3%, up from 7.7% in the March quarter and 4.8% in the December quarter. And during the September quarter, the median dividend increase for S&P 500 stocks was 9.7%, up from 8.3% one year earlier and 4.2% two years ago.
"Dividends are back as record earnings, sales and margins have permitted companies to return to the business of returning shareholder wealth," says Howard Silverblatt, Senior Index Analyst at S&P Dow Jones Indices. December-quarter dividends are expected to exceed the new record set in September, he adds, and data points to a new annual record for dividend growth during 2021.
Increases in S&P 500 dividends have been impressive this year. However, they pale in comparison to the actions by a handful of extraordinary companies in 2021 that doubled, tripled and in some cases quadrupled their dividends.
Today, we're looking at 14 stocks that have recently announced much-larger-than-usual dividend increases. Each raised its dividend at least once in 2021, with increases of at least 100%. Most are classic dividend growers, too, with solid balance sheets, formidable cash flow and meager payout ratios paving the way for more dividend growth going forward.
Disclaimer
Data is as of Nov. 25. Dividend yields are calculated by annualizing the most recent payout and dividing by the share price.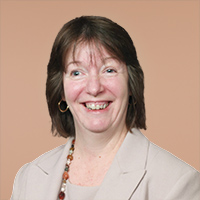 Contributing Writer, Kiplinger.com
Lisa currently serves as an equity research analyst for Singular Research covering small-cap healthcare, medical device and broadcast media stocks.