13 Consumer Stocks for the Holiday Season
Investors hunting for consumer stocks can't go on an indiscriminating binge. These 13 retail picks appear to have more to offer than most of their peers.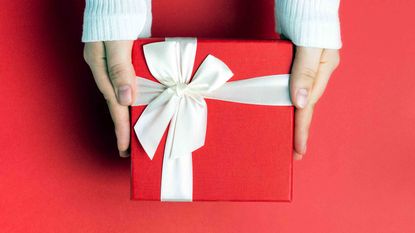 (Image credit: Getty Images)
When it comes to consumer stocks, the November-through-December holiday shopping period is crucial to their success.
And amid supply-chain disruptions and staffing shortages at many companies, it is increasingly clear that only the best retail stocks will have what it takes to navigate the challenging environment in the weeks ahead.
But while the headlines may be offering a Grinch-like feel lately for some retailers, the fact is that there is a select group of consumer stocks that are actually firing on all cylinders and looking eagerly ahead to the final weeks of the year.
With that in mind, here are 13 of the best consumer stocks to buy for the upcoming holiday season.
Many of these stocks have significantly outperformed the S&P 500 already, with either big jumps after recent earnings reports or a continued grind higher that has put their shares at or near new highs. And all of them have a lot to offer investors and should be ones to explore if you're looking for outperformance in the final months of 2021. (We also have you covered if you prefer online retail ETFs for the holiday season.)
Disclaimer
Data is as of Nov. 15. Dividend yields are calculated by annualizing the most recent payout and dividing by the share price.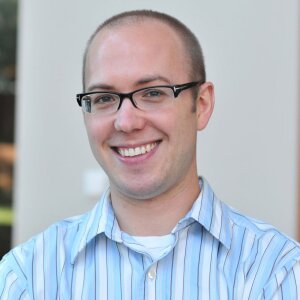 Contributing Writer, Kiplinger.com
Jeff Reeves writes about equity markets and exchange-traded funds for Kiplinger. A veteran journalist with extensive capital markets experience, Jeff has written about Wall Street and investing since 2008. His work has appeared in numerous respected finance outlets, including CNBC, the Fox Business Network, the Wall Street Journal digital network, USA Today and CNN Money.