16 Dividend Kings for Decades of Dividend Growth
Dividend Kings are the crème de la crème of dividend growers, and should be top of mind for any investor who puts income stability above all else.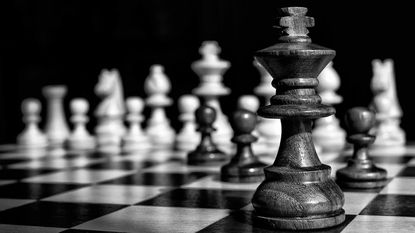 (Image credit: Getty Images)
Dividend Kings are a unique class of stock that offers investors a phenomenal track record of annual dividend increases.
These elite members of the Dividend Aristocrats, which are companies in the Standard & Poor's 500-stock index that have raised payouts once a year for 25 years running, have far more extensive track records. Specifically, Dividend Kings must have a minimum of 50 consecutive years of uninterrupted annual dividend hikes.
Dividend Kings' appeal should be obvious in the wake of 2020's COVID-19 outbreak. Many dividend stocks cut or even suspended their payouts amid uncertainty and disruptions. Income investors who had hoped these companies were lower-risk simply because they paid dividends received a rude awakening, as the cuts in payouts often came along side deep share price declines.
With half a century of increasing distributions, however, Dividend Kings have a great track record that adds a layer of stability in an otherwise uncertain market environment. Nothing is ever certain on Wall Street, but these 16 stocks are all longtime leaders that each exhibit more than 55 years of increases – including one pick with a track record of 68 straight dividend hikes – making them a bit more trustworthy in 2022 than your typical income investment.
Disclaimer
Data is as of Sept. 12. Stocks are listed by their dividend-increase streak, from shortest to longest. The list of Dividend Aristocrats is maintained by S&P Dow Jones Indices. Dividend yields are calculated by annualizing the most recent payout and dividing by the share price. Dividend history based on company information and S&P data. Dividend-growth streaks include the current year if the company has announced a dividend hike in 2022.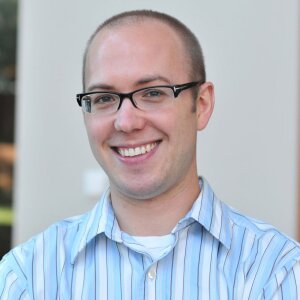 Contributing Writer, Kiplinger.com
Jeff Reeves writes about equity markets and exchange-traded funds for Kiplinger. A veteran journalist with extensive capital markets experience, Jeff has written about Wall Street and investing since 2008. His work has appeared in numerous respected finance outlets, including CNBC, the Fox Business Network, the Wall Street Journal digital network, USA Today and CNN Money.