The 7 Best Warren Buffett Dividend Stocks
The best Warren Buffett dividend stocks are expected to produce impressive returns for the Berkshire Hathaway equity portfolio.
(Image credit: Getty Images)
While Berkshire Hathaway (BRK.B) doesn't pay a dividend, more than half of the stocks in the holding company's nearly $300-billion equity portfolio do. And the best Warren Buffett dividend stocks produce substantial income for the Oracle of Omaha.
In 2022, Berkshire Hathaway received $6.04 billion in dividend income, up from $5.06 billion in 2021 and $4.89 billion in 2020.
Dividend stocks can create impressive total returns (price plus dividends) for investors over the long term. "That's because regular dividend increases lift the yield on an investor's original cost basis. Stick around long enough, and the modest yield you received on your initial investment can hit double digits one day," writes Dan Burrows, senior investing writer at Kiplinger.com, in his story highlighting Wall Street's best dividend stocks.
And that's certainly been the case with Berkshire Hathaway. Over the last three years, BRK.B has averaged an annual total return of 21.8%, compared to the S&P 500 Index's 15.6% total return.
What Buffett has to say about dividend stocks
Here's what Buffett had to say about dividends in his 2020 letter to shareholders:
"BNSF has paid substantial dividends to Berkshire – $41.8 billion in total. The railroad pays us, however, only what remains after it both fulfills the needs of its business and maintains a cash balance of about $2 billion," Buffett wrote. "This conservative policy allows BNSF to borrow at low rates, independent of any guarantee of its debt by Berkshire."
And that's an internally owned business. The company's dividend-paying stocks generated more than $6 billion in dividend income over 2022, with 71% coming from just five stocks.
How we chose the best Buffett dividend stocks
Having written about investments since 2008, I chose to compile this list by including only stocks that yield as much or more than the S&P 500's current 1.6% yield. This is why, of all the best stocks to buy for dividends held in the Berkshire Hathaway equity portfolio, I did not include Apple (AAPL), which currently yields a low 0.5%.
All the names featured here have attractive dividend yields, solid fundamentals and have generated an impressive income stream for Berkshire Hathaway. With that in mind, here are seven of the best Warren Buffett dividend stocks.
Data is as of May 4. Dividend yields are calculated by annualizing the most recent payout and dividing by the share price. Stocks are listed in order of lowest to highest dividend yield. Berkshire Hathaway portfolio data is provided by WhaleWisdom.com.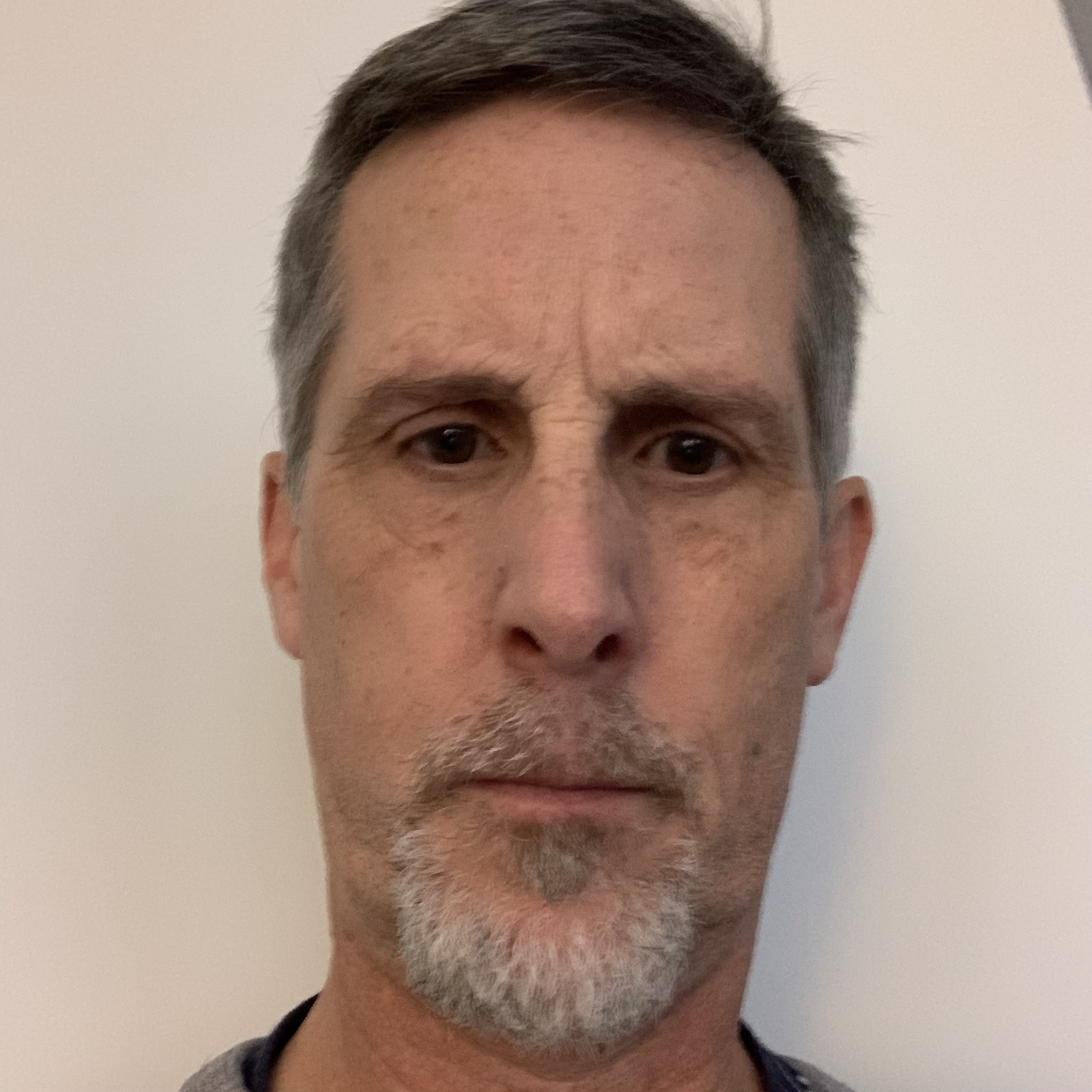 Contributing Writer, Kiplinger.com
Will has written professionally for investment and finance publications in both the U.S. and Canada since 2004. A native of Toronto, Canada, his sole objective is to help people become better and more informed investors. Fascinated by how companies make money, he's a keen student of business history. Married and now living in Halifax, Nova Scotia, he's also got an interest in equity and debt crowdfunding.