The Best QQQ Stocks To Buy Now
The Invesco QQQ fund gives investors an easy way to gain exposure to top tech and tech-adjacent stocks. Here, we feature nine of the hottest names in the ETF.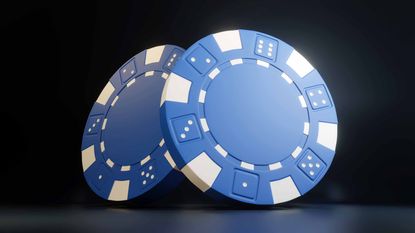 (Image credit: Getty Images)
The Invesco QQQ Trust (QQQ) is an exchange-traded fund that formed in 1999, and gives investors a cheap and easy way to gain exposure to many of the hottest tech and tech-adjacent stocks on Wall Street.
The QQQ has been one of the best ETFs and best tech ETFs so far this year, with shares up more than 37% through the first half of 2023 vs a slimmer 15% return for the S&P 500. What's more, the QQQ has outperformed the broad market over the past three-, five-, 10-, and 20-year time frames, too.
This impressive performance is reflective of investors' appetites for riskier tech and growth stocks over the last two decades. You see, the QQQ tracks the Nasdaq-100 Index (NDX), which is made up of the largest domestic and global non-financial companies according to market capitalization that are listed on the Nasdaq Composite. These firms have long histories of growth and innovation.
More recently, the QQQ has seen strong returns thanks to surging demand for generative artificial intelligence (AI). Since the launch of OpenAI's ChatGPT, the industry has been transformed. More importantly, the growth is likely to be long lasting.
With this in mind, here are nine of the best QQQ stocks for investors to buy. The names featured among these best stocks to buy have a long history of growth and innovation, and each has a hand in AI – which could help accelerate expansion down the road.
Data is as of June 28. Dividend yields are calculated by annualizing the most recent payout and dividing by the share price.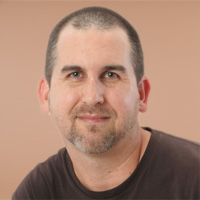 Contributing Writer, Kiplinger.com
Tom Taulli has been developing software since the 1980s when he was in high school. He sold his applications to a variety of publications. In college, he started his first company, which focused on the development of e-learning systems. He would go on to create other companies as well, including Hypermart.net that was sold to InfoSpace in 1996. Along the way, Tom has written columns for online publications such as Bloomberg, Forbes, Barron's and Kiplinger. He has also written a variety of books, including Artificial Intelligence Basics: A Non-Technical Introduction. He can be reached on Twitter at @ttaulli.