9 Momentum Stocks to Buy Now
Want to ride the hot hand of the market? Consider these nine momentum stocks that are climbing the charts this year.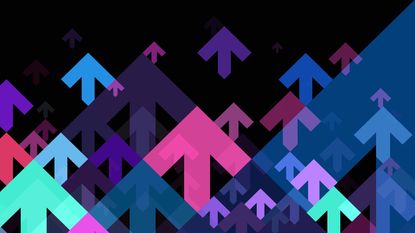 (Image credit: Getty Images)
Stocks are off to a strong start in 2023 following last year's rough loss. The S&P 500 fell about 19% in calendar 2022. But this year, it is up about 9.5% so far thanks to outperformance in a number of momentum stocks.
This may surprise some armchair investors, who continue to fret over the impact of inflation on consumer confidence and the weight of higher borrowing costs on corporate spending.
But historically, the stock market has had no trouble climbing the so-called "wall of worry," when investors have confidence in long-term growth potential even in the face of short-term negativity.
The following nine momentum stocks are perfect illustrations of this. There are some potential speed bumps ahead, sure, but generally speaking these stocks all have a tremendous track record of multi-year growth, as well as near-term momentum that indicates a bright future.
Past performance never guarantees future returns, of course. But if you're looking to play what's hot right now based on recent momentum on Wall Street, these nine picks are worth your consideration. In addition to strong share-price trends, we looked for the best stocks to buy, according to the analyst crowd, so each name featured here boasts a Buy or Strong Buy rating.
With that in mind, here are nine of the best momentum stocks to buy now.
Data is as of May 26. Dividend yields are calculated by annualizing the most recent payout and dividing by the share price. Analyst ratings courtesy of S&P Global Market Intelligence, unless otherwise noted. Stocks are listed by analysts' consensus recommendation, from lowest to highest.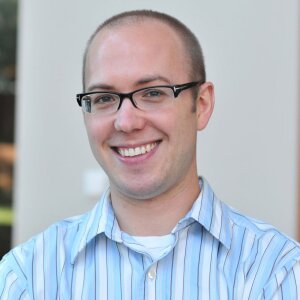 Contributing Writer, Kiplinger.com
Jeff Reeves writes about equity markets and exchange-traded funds for Kiplinger. A veteran journalist with extensive capital markets experience, Jeff has written about Wall Street and investing since 2008. His work has appeared in numerous respected finance outlets, including CNBC, the Fox Business Network, the Wall Street Journal digital network, USA Today and CNN Money.