5 Special Situation Stocks for Growth & Income
Special situation stocks create event-driven opportunities for investors. Here are five that are worth a closer look.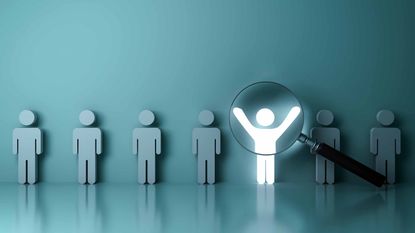 (Image credit: Getty Images)
Investors should consider special situation stocks for their ability to create growth and income opportunities.
Most investing is sector-driven. Even the S&P 500 is divided into 11 neat sectors, and most of Wall Street is preoccupied with which sectors they think investors should underweight and overweight at any given time.
Overweight energy stocks when oil prices are rising. Underweight consumer discretionary when inflation is afoot. Overweight technology when a transformational shift is at hand, such as artificial intelligence (AI) technology.
But not all stocks can fit into such neat categories. Some that don't are known as special situation stocks.
What are special situation stocks?
Many special situations are event-driven: a merger, acquisition or spinoff, for example. It could also be a change in a market that plays into a company's unique skill set. For example, the Inflation Reduction Act of 2022 which allocates $370 billion for energy security and climate change initiatives plays into the strengths of infrastructure solutions provider Quantas Services (PWR) detailed below.
Special situations can also arise from some sort of dislocation on a balance sheet. For instance companies can own real estate that is likely to be worth much more than its carry value on the books, and this has implications for their dividends.
And special situation stocks can get a boost from world events, such as the impact of the Russian invasions on shipping rates for crude oil carriers or a potato shortage driving the price of french fries.
Sector investing is popular for a reason. It works and provides opportunities for strategic diversification. But for investors looking for growth or wanting to earn outsized dividends, special situation stocks merit consideration as well.
With that in mind, here are five special situation stocks worth a closer look.
Data is as of June 27. Dividend yields are calculated by annualizing the most recent payout and dividing by the share price.