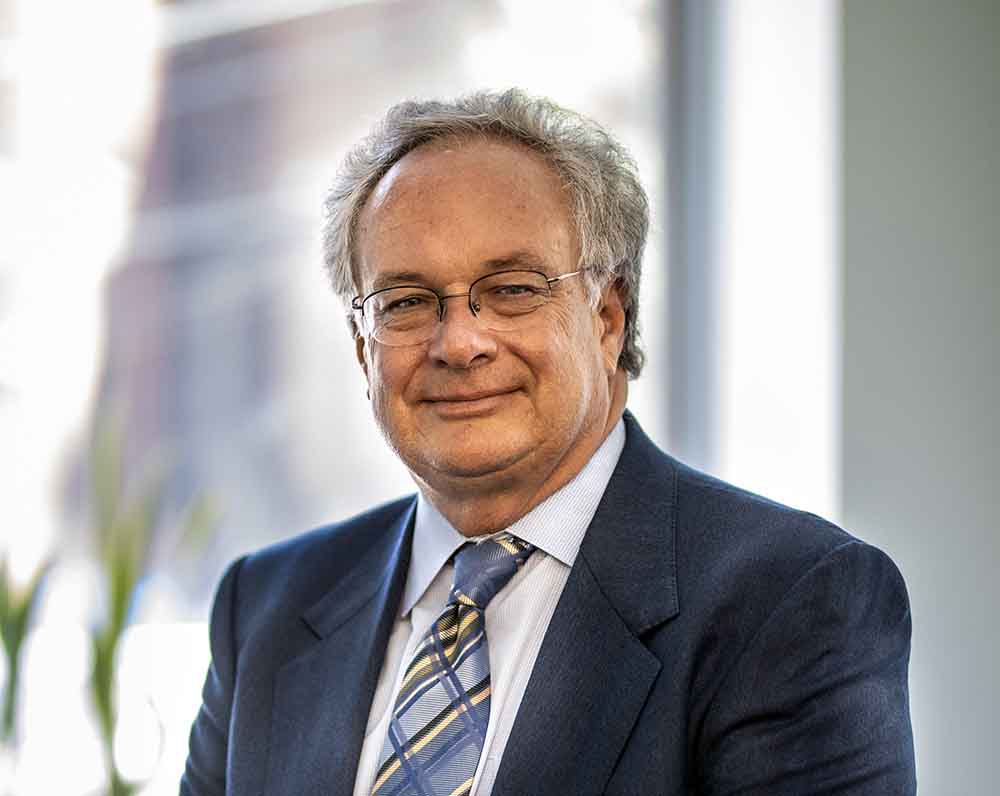 Louis Navellier
Contributing Writer, Kiplinger.com
Louis Navellier is Founder, Chairman of the Board, Chief Investment Officer and Chief Compliance Officer of Navellier & Associates, Inc., located in Reno, Nevada. With decades of experience translating what had been purely academic techniques into real market applications, he believes that disciplined, quantitative analysis can select stocks that will significantly outperform the overall market.
Mr. Navellier employs a three-step, highly disciplined, bottom-up stock selection process focusing on quantitative analysis, fundamental analysis, and optimization of the securities selected for the portfolio. In 1980, Mr. Navellier began publishing his research in his stock advisory newsletter, the MPT Review. Since 1987, he has been active in the management of individual portfolios, mutual funds and institutional portfolios.
A charismatic figure with a reputation for solid leadership, Louis Navellier has been covered by a wide range of international media. In addition to appearing on CNBC, Bloomberg, The Nightly Business Report, and Wall Street Week, he has been featured in Barron's, Forbes, Fortune, Investor's Business Daily, Money, Smart Money and The Wall Street Journal. Most recently he was profiled in Kenneth A. Stern's book Secrets of the Investment All-Stars in the interview "Louis Navellier, A Man Who Has Beat Them All." He is also featured in Alan R. Ackerman's Investing Under Fire: Winner Strategies from the Masters for Bulls, Bears, and the Bewildered.
Mr. Navellier received a B.S. in business administration in 1978 and an M.B.A. in finance in 1979 from California State University-Hayward.