22 Best Sector Funds to Buy to Juice Your Portfolio
Sector funds can be a good choice for investors of several stripes.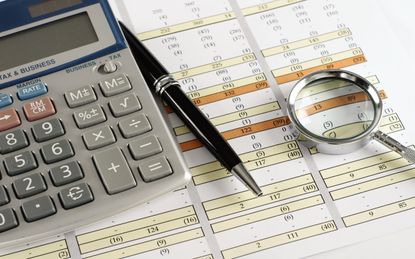 (Image credit: Getty Images)
Sector funds can be a good choice for investors of several stripes. They can help aggressive investors who want to maximize their exposure to a part of the economy they expect will outperform. Sector funds also can be used to position portfolios defensively during market downturns.
When you invest in a sector via a mutual fund, exchange-traded fund or closed-end fund, you can capture profits from a particular market theme or economic-cycle stage while avoiding the risk associated with holding too few stocks. You also avoid the high transaction costs that would be required to build a basket of similarly-themed securities.
For instance: Investors who believe health care costs will rise in sync with America's aging population may do better betting on a broad health care sector fund rather than taking a risk on a couple pharmaceutical companies and a health care provider. During periods of rising interest rates, consumer discretionary funds and financial ETFs often perform well due to increased business borrowing and consumer-related spending. Defensive sector funds can help investors ride out economic storms thanks to their stability and income potential.
The stock market is most commonly divided into 11 major sectors, each representing a key segment of the economy. So, here are 22 sector funds – two funds from each sector to consider. Each fund addresses a major market theme, has a long track record and maintains a broad, well-diversified portfolio.
Data is as of Nov. 26, 2018. Yields represent the trailing 12-month yield, which is a standard measure for equity funds.
Contributing Writer, Kiplinger.com
Lisa currently serves as an equity research analyst for Singular Research covering small-cap healthcare, medical device and broadcast media stocks.