12 Top Stock Picks to Shield Your Portfolio
The stock market is a running milestone.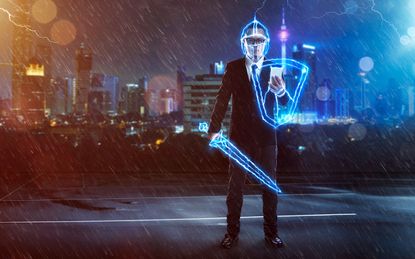 (Image credit: Getty Images)
The stock market is a running milestone. We're currently in the longest-ever bull market – a fact that became official on Wednesday, Aug. 22, when it became 3,453 days old. Some have shrugged off the milestone; others, in evaluating stock picks, have been vexed by it.
Scott Sadler, Founder and President at Boardwalk Capital Management, is part of the camp that understands a bull market has no specific time limit. He explains, "Bull markets don't die of old age, so the ticking clock isn't all that relevant. What is relevant is what conditions will make the bull market die. And usually, that has to do with tightening monetary policy."
The other camp understands all things are cyclical, and further believes the growth boom is nearly out of gas.
Reality is somewhere in the middle. The Federal Reserve is chasing a moving target; inflation isn't rampant yet, but it is clearly brewing. But the rekindled economy may not be strong enough to withstand more aggressive hawkishness.
It's time for investors to at least start thinking defensively. This means owning stocks that can perform during the latter stages of a bull market but hold up should things turn sour. Here are 12 top stock picks to that end.
Disclaimer
Data is as of Sept. 10, 2018. Dividend yields are calculated by annualizing the most recent quarterly payout and dividing by the share price. Companies listed in alphabetical order.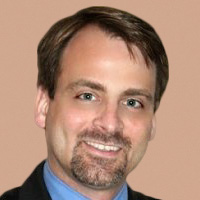 Contributing Writer, Kiplinger.com
James Brumley is a former stock broker, registered investment adviser and Director of Research for an options-focused newsletter. He's now primarily a freelance writer, tapping more than a decade's worth of broad experience to help investors get more out of the market. With a background in technical analysis as well as fundamental analysis, James touts stock-picking strategies that combine the importance of company performance with the power of stock-trade timing. He believes this dual approach is the only way an investor has a shot at consistently beating the market. James' work has appeared at several websites including Street Authority, Motley Fool, Kapitall and Investopedia. When not writing as a journalist, James works on his book explaining his multi-pronged approach to investing.