The 15 Best Recession-Resistant Stocks to Buy
There's little question as to what makes the most recession-resistant stocks to buy so resilient.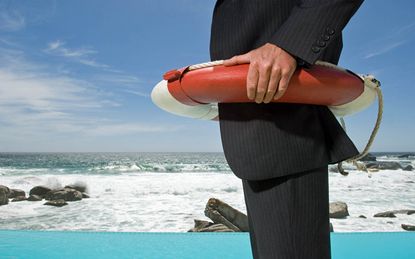 (Image credit: Getty Images)
There's little question as to what makes the most recession-resistant stocks to buy so resilient. Many of them offer products that Americans simply can't go without, or that are much more attractive when money is tight.
What's less certain is when investors will need these companies.
The man who predicted the dot-com crash of 2000 and the housing crisis that led to the most recent recession believes the odds of a 2020 recession are less than 50%. "Whether it's coming next year, I can't be sure," Nobel Prize-winning economist Robert Shiller told the Financial News on Sept. 9.
However, a National Association for Business Economics survey found that while economists are modelling a 20% chance of recession by mid-2020, they put the odds at 69% by mid-2021. They also widely see GDP growth slowing from 2.9% in 2018 to 2.3% this year, then to just 1.8% in 2020.
Some are even more pessimistic. Also in September, Jeffrey Gundlach – CEO and founder of DoubleLine Capital LP, a Los Angeles-based investment firm with $140 billion in assets under management – said he believes there's a 75% chance of a recession before the 2020 presidential election.
Here are 15 top recession-resistant stocks to buy if you want to get ahead of the risk. Among the things you should know about recessions: The organization in charge of actually determining whether a recession has occurred typically needs six months to do so. Investors won't know it's happening until it has been underway for quite some time. So if you're looking to protect your portfolio against this risk, you'll want to lean toward being early rather than late.
Disclaimer
Data is as of Oct. 7. Dividend yields are calculated by annualizing the most recent payout and dividing by the share price.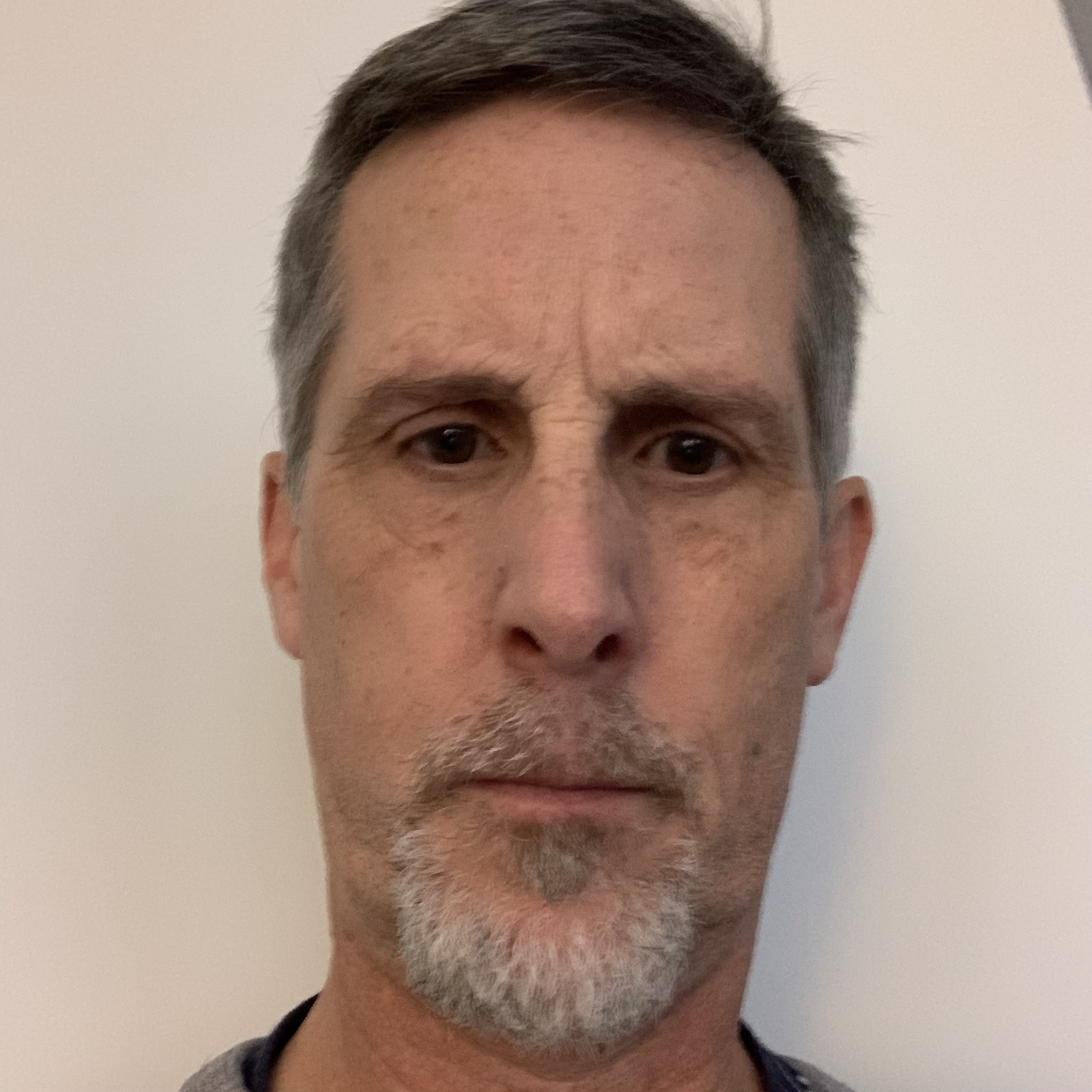 Contributing Writer, Kiplinger.com
Will has written professionally for investment and finance publications in both the U.S. and Canada since 2004. A native of Toronto, Canada, his sole objective is to help people become better and more informed investors. Fascinated by how companies make money, he's a keen student of business history. Married and now living in Halifax, Nova Scotia, he's also got an interest in equity and debt crowdfunding.