The 25 Biggest U.S. IPOs of All Time
The biggest IPOS in U.S. history include a major chipmaker, a ride-hailing firm and a handful of global telecoms.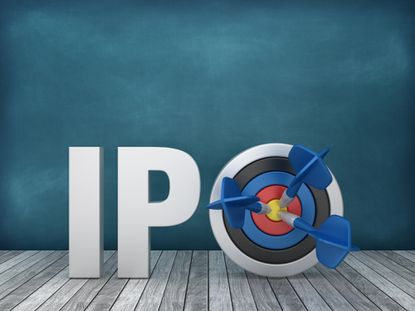 (Image credit: Getty Images)
Initial public offerings (IPOs) are the process companies use to tap the public stock markets for capital. These offerings usually involve early stage businesses that are looking for fresh fuel for growth; many are small opportunities, but the biggest IPOs can create mammoth returns for investors.
Consider if you invested $10,000 in the IPO of Amazon.com (AMZN) back in 1997. The e-commerce company's per-share offering price was $18. There have been multiple stock splits over the years, so if you held onto your original investment, you would now own 133,200 AMZN shares. What's more, the value of your investment would be roughly $17.5 million. Yes, that would be enough for most people to retire on.
But IPOs aren't guaranteed tickets to riches, as notable dot-com implosions Pets.com and Webvan proved. However, whenever there is a chance to snag high returns – even with the hottest upcoming IPOs – here are always lots of risks lurking.
Public offerings are not only relegated to startup companies. Some of the biggest IPOs come from multi-billion dollar organizations that have been around for decades. These will often lead to huge deals.
But what are the biggest IPOs in U.S. history? Here, we take a look at the largest 25 public offerings ever to grace U.S. markets. (Data is as of October 17, and courtesy of Renaissance Capital, unless otherwise noted.)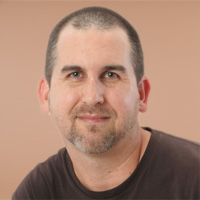 Contributing Writer, Kiplinger.com
Tom Taulli has been developing software since the 1980s when he was in high school. He sold his applications to a variety of publications. In college, he started his first company, which focused on the development of e-learning systems. He would go on to create other companies as well, including Hypermart.net that was sold to InfoSpace in 1996. Along the way, Tom has written columns for online publications such as Bloomberg, Forbes, Barron's and Kiplinger. He has also written a variety of books, including Artificial Intelligence Basics: A Non-Technical Introduction. He can be reached on Twitter at @ttaulli.