Cheapest Home Insurance: How to Find the Best Policy
These six tips can help you score the cheapest home insurance policy.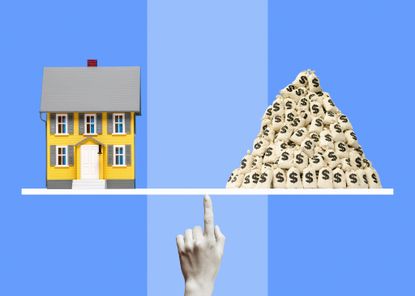 (Image credit: Getty Images)
As a homeowner, it's important to protect your home and personal property, but you don't have to break the bank for peace of mind. Homeowners insurance can help cover your home in the event of a burglary, fire or natural disaster, and it doesn't have to cost a fortune. If you're looking to save on your homeowners insurance policy, the following tips can help.
How to save on home insurance
Here's how to find the cheapest home insurance policies.
Compare Quotes: Comparing policies from multiple insurers will help you get the best rates possible. By shopping around, you'll be able to opt for the cheapest policy available to you, saving yourself some cash. To make things easier, Progressive allows you to compare home insurance quotes and coverages from multiple providers online. You can also use our tool, in partnership with Bankrate, to compare home insurance rates today.
Raise Your Deductible: Raising your deductible is another way you can save on your home insurance premium. Your deductible is the amount you're responsible for paying towards a covered claim. For example, if your deductible is $500, and your claim is for $2,000, the insurer will cover $1,5000 of the claim while you pay $500. Since your out-of-pocket expenses go up in the case of a claim, your premium will be lower. Just make sure you keep your deductible at an affordable amount, as you will have to pay if an accident occurs.
According to the Insurance Information Institute (I.I.I.): "Most insurance companies recommend a deductible of at least $500. If you can afford to raise your deductible to $1,000, you may save as much as 25%."
Bundle Your Insurance: Another way to get cheap homeowner's insurance is to bundle your home insurance with your auto policy. However, there are no guarantees this will make your quote cheaper, so check first. With Allstate, you can save up to 25% by bundling your Allstate home and auto insurance policies online. Progressive also offers a multi-policy discount for combining a boat insurance, motorcycle insurance, or RV insurance policy with home insurance. On average, new customers who bundle their homeowners and auto insurance with Progressive save 20%, according to the company.
Improve Your Home: It's possible to save on your home insurance premium by improving your home's safety and making it more resistant to natural disasters. Insurance providers sometimes offer discounts for improving your home's security systems, or for adding smoke detectors, burglar alarms and other safeguards.
According to the I.I.I: "You can usually get discounts of at least 5% for a smoke detector, burglar alarm or dead-bolt locks. Some companies offer to cut your premium by as much as 15 or 20% if you install a sophisticated sprinkler system and a fire and burglar alarm that rings at the police, fire or other monitoring stations." However, since these systems can be pricey, make sure you check with your insurance company to see just how much you'll save on your premium.
Updating your home to be able to withstand harsh weather conditions can also lower your home insurance premiums. This can include, but isn't limited to, adding storm shutters, reinforcing your roof or buying stronger roofing materials, installing fire-resistant landscaping and retrofitting homes to withstand earthquakes. Plus, you could get a discount by modernizing heating, plumbing, and electrical systems to prevent water or electrical damage in your home.
Take Advantage of Additional Discounts, such as paperless documents: Insurance providers sometimes offer additional discounts that can help you save on home insurance. For example, Progressive offers discounts for individuals who opt to pay their policy upfront, get quotes in advance, and opt to receive documents by email.
Maintain Good Credit: Since having a better credit score shows lenders you're less risky of a borrower, it usually results in lower premiums. So, if you're looking to get the best rates around, try raising your credit score.
Related Content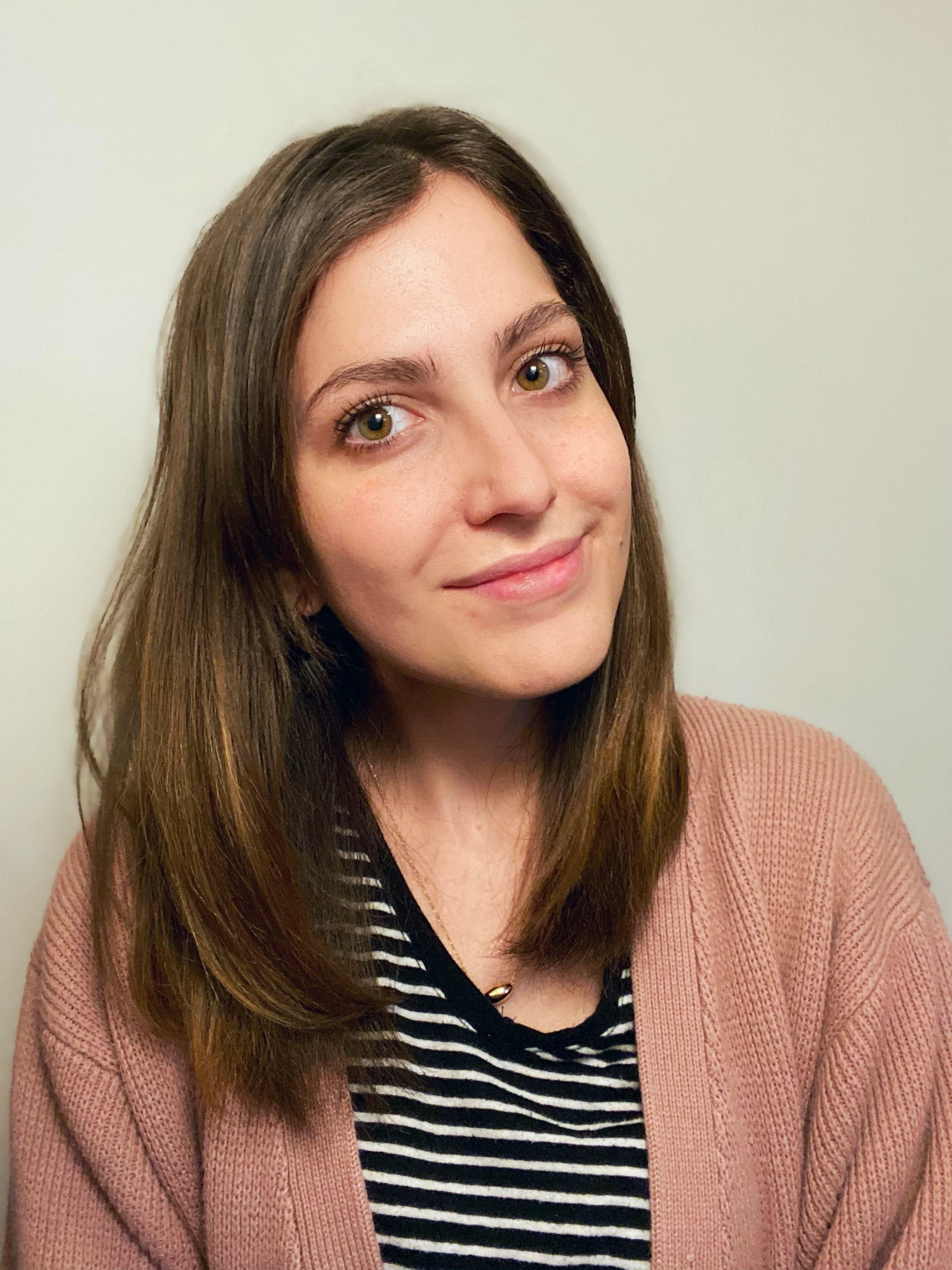 Erin pairs personal experience with research and is passionate about sharing personal finance advice with others. Previously, she was a freelancer focusing on the credit card side of finance, but has branched out since then to cover other aspects of personal finance. Erin is well-versed in traditional media with reporting, interviewing and research, as well as using graphic design and video and audio storytelling to share with her readers.