8 Ways Seniors Can Save on Car Insurance
Auto insurance premiums tends to rise at 75 and over. Here are ways seniors can save on car insurance, including companies that offer special discounts.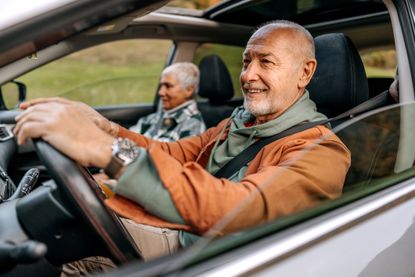 (Image credit: Getty Images)
Finding ways to save on car insurance can be crucial, as car insurance rates are high in many states. This is why many car insurance companies offer a variety of discounts for seniors. For a number of reasons, car insurance can be more expensive for seniors — even those with a stellar driving record. According to Progressive, car insurance companies usually offer lower rates for drivers between 45 to 55 years old, but once a driver turns 75, auto insurance begins to cost more.
Here's what to know about car insurance for seniors.
Car insurance by age
Age 25: Typically car insurance for teenagers is expensive, given that they don't have much driving experience and are therefore more likely to get into a car accident. When drivers turn 25, their rates drop by 9% on average, according to Progressive.
Ages 50 to 60: This age range is likely to experience lower rates than other age brackets, as middle aged drivers have a good bit of experience driving and aren't as likely to be hearing or vision-impaired.
Ages 70 to 80: Once drivers hit their mid-70s, car insurance rates typically go up, as this age bracket has an increased risk of being in an accident. Older individuals are also more prone to injuries if a car accident does occur, which can lead to costly medical bills and other expenses.
80s: Despite having the most driving experience, drivers in this age range are the most likely to have decreased reflexes and reaction times, which drives up their car insurance rates.
The following chart shows car insurance rates by age based on Progressive Personal Auto policies sold countrywide from September 2020 to August 2021.
Swipe to scroll horizontally
| Age | Rate |
| --- | --- |
| 18 | $230 |
| 25-29 | $136 |
| 35-39 | $124 |
| 45-49 | $120 |
| 55-64 | $100 |
| 65-74 | $96 |
| 75+ | $101 |
If you're in the market for car insurance, compare current rates below with our new tool in partnership with Bankrate.
Ways for seniors to save on car insurance
If you're struggling with the cost of increased car insurance, the following tips can help you save.
Take a driving course: Many states have mandated mature driver discounts for seniors if they complete state-approved driving courses. Organizations such as AARP, AAA and The National Safety Council (NSC) provide these classes. Taking the AARP Smart Driver online course could qualify you for a multi-year discount on your car insurance policy, and successful completion of the AAA Driver Improvement Program, designed to reduce the risk of seniors behind the wheel, can also result in lower insurance premiums.
There are also a number of other discounts available to seniors to help lower insurance premiums.
Keep a safe driving history: Many insurance companies reward drivers for having an accident-free driving history. Geico, for example, offers up to 22% discount on most coverages if you've been accident-free for five years. Keeping your driving record free of crashes, tickets or any violations will help you qualify for lower rates.
Maintain vehicle safety: You could qualify for further savings if your vehicle is up to par with safety equipment. This can include air bags, anti-lock brakes, anti-theft systems and anti-collision technology. State Farm offers auto insurance discounts on 1994 and newer-model-year private-passenger vehicles based on the loss experience of the make and model of the insured vehicle.
Here's how much you could save with Geico, depending on your vehicle's equipment.
Air Bag: 23%
Anti-Lock Brakes: 5%
Anti-Theft System: 23%
Daytime Running Lights: 3%
New Vehicle Discount: 15%
Try a multi-policy discount: If you open two policies with the same insurance provider, you'll be able to save thanks to a multi-policy discount, which is offered by most insurance providers. For example, if you have both your auto and home insurance through Progressive, you'll earn discounts on both policies, with an average savings of 5%.
Pay your policy in full: Sometimes, paying your policy in full, rather than making monthly payments, can help you save.
Check your location: Planning to move in retirement? Keep in mind that car insurance rates vary widely from state to state, so check to see if you can afford rates for where you're moving.
Shop Around: As always, shopping around for the best rates is a good idea if you're looking to save as much as you can, as rates vary between insurance companies. Be sure to get at least three quotes before committing to a policy.
Increase your deductible: Increasing your deductible also helps reduce how much you pay for insurance. Since your out-of-pocket expense goes up in the case of an accident, your premium will be lower. Just be sure you can reasonably cover these expenses if an accident does occur.
Related Content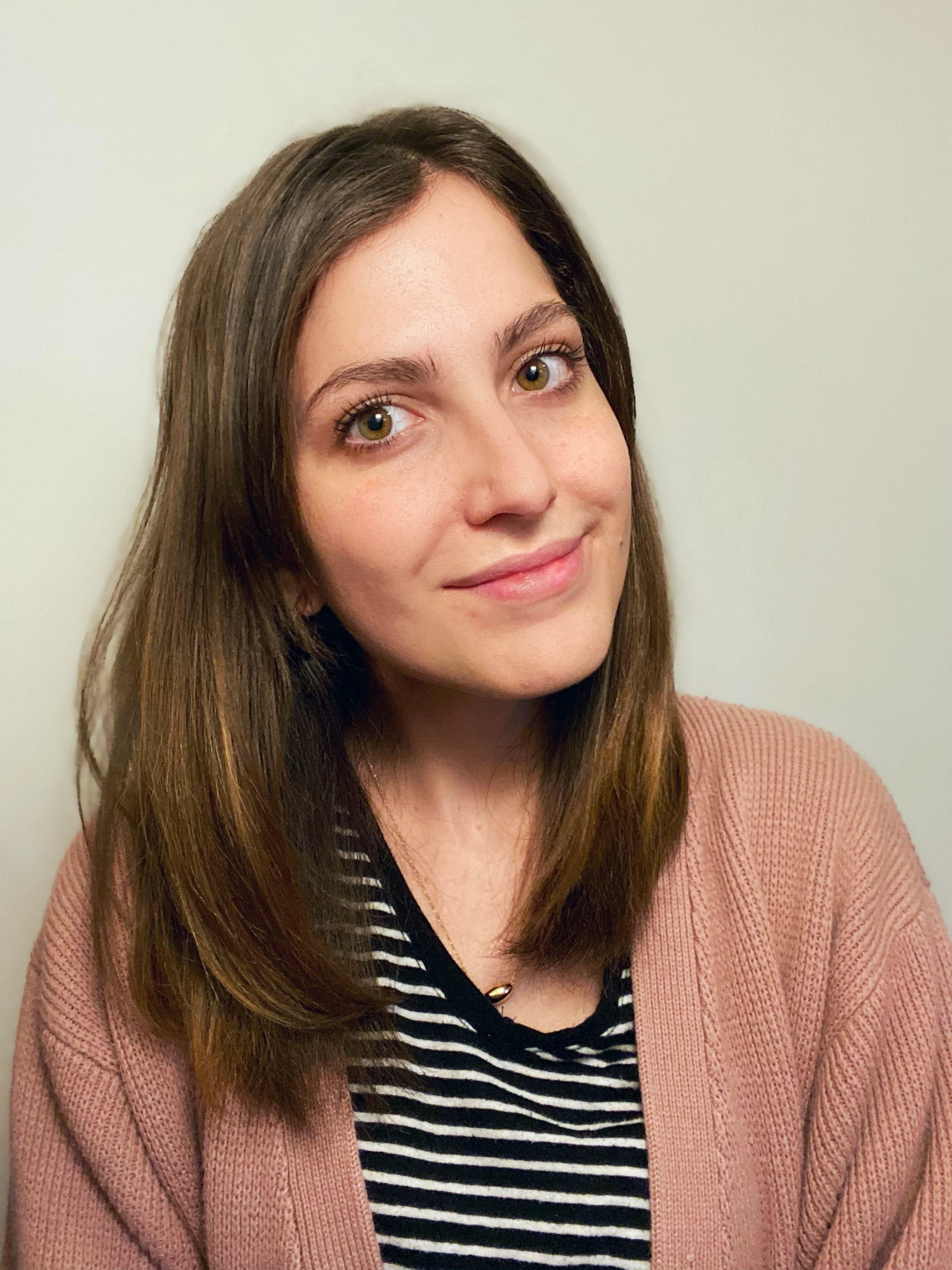 Erin pairs personal experience with research and is passionate about sharing personal finance advice with others. Previously, she was a freelancer focusing on the credit card side of finance, but has branched out since then to cover other aspects of personal finance. Erin is well-versed in traditional media with reporting, interviewing and research, as well as using graphic design and video and audio storytelling to share with her readers.