Car Insurance Rates Have Surged, and Where You Live Matters
Does your state have the cheapest, or most expensive, car insurance rates?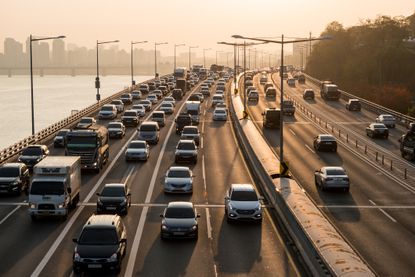 (Image credit: Getty Images)
Car insurance rates have increased almost 14% in 2023 from a year ago, bringing the national average for full coverage car insurance to $2,014 this year from $1,771in 2022, according to Bankrate. Additionally, Forbes Advisor estimated the national average cost for car insurance to be even higher, at $2,150 per year.
Thanks to this large increase, Americans are already spending nearly 3% of their income on auto insurance alone. However, since car insurance rates vary from state to state, how much you'll pay ultimately depends on where you live, for better or worse.
How much your car insurance costs is based on a number of factors, like your driving record, credit score and the model of vehicle being insured. Additionally, where you live has a big impact on your insurance rates. Auto insurance prices vary between states and are based on a number of factors, like the following.
Minimum coverage required: There are several types of car insurance, and some states mandate that your auto insurance policy have more coverage than others. In some states, you'll only need liability coverage, but others require extra coverage such as uninsured motorist coverage and/or personal injury coverage, which can make your policy more expensive.
The number of claims in the area from accidents or weather-related incidents: Typically, the more claims that are made in an area, the more expensive your insurance policy will be.
Population or traffic density: The more people in an area, the more likelihood of accidents, which brings your rates up.
Cost of living: The cost of vehicle repair and labor in your state can also affect how much your insurance rate is going to be.
If you're looking for auto insurance, our new comparison tool — in partnership with Bankrate — will help you find the cheapest deals.
Car Insurance By State
According to Forbes Advisor, these are currently the cheapest, and most expensive, states for car insurance. It's hardly a surprise that the more sparsely populated states like Idaho, Maine and Vermont are the lowest for insurance, while the largely busy urban centers top the insurance table.
Cheapest U.S. States for Car Insurance
Idaho: $1,021 a year
Vermont: $1,037 a year
Ohio: $1,112 a year
Maine: $1,216 a year
Iowa: $1,238 a year
Most Expensive U.S. States for Car Insurance
New York: $4,769 a year
Florida: $4,326 a year
Louisiana: $3,629 a year
Pennsylvania: $3,600 a year
Maryland: $3,349 a year
How to Save on Car Insurance Costs
Related content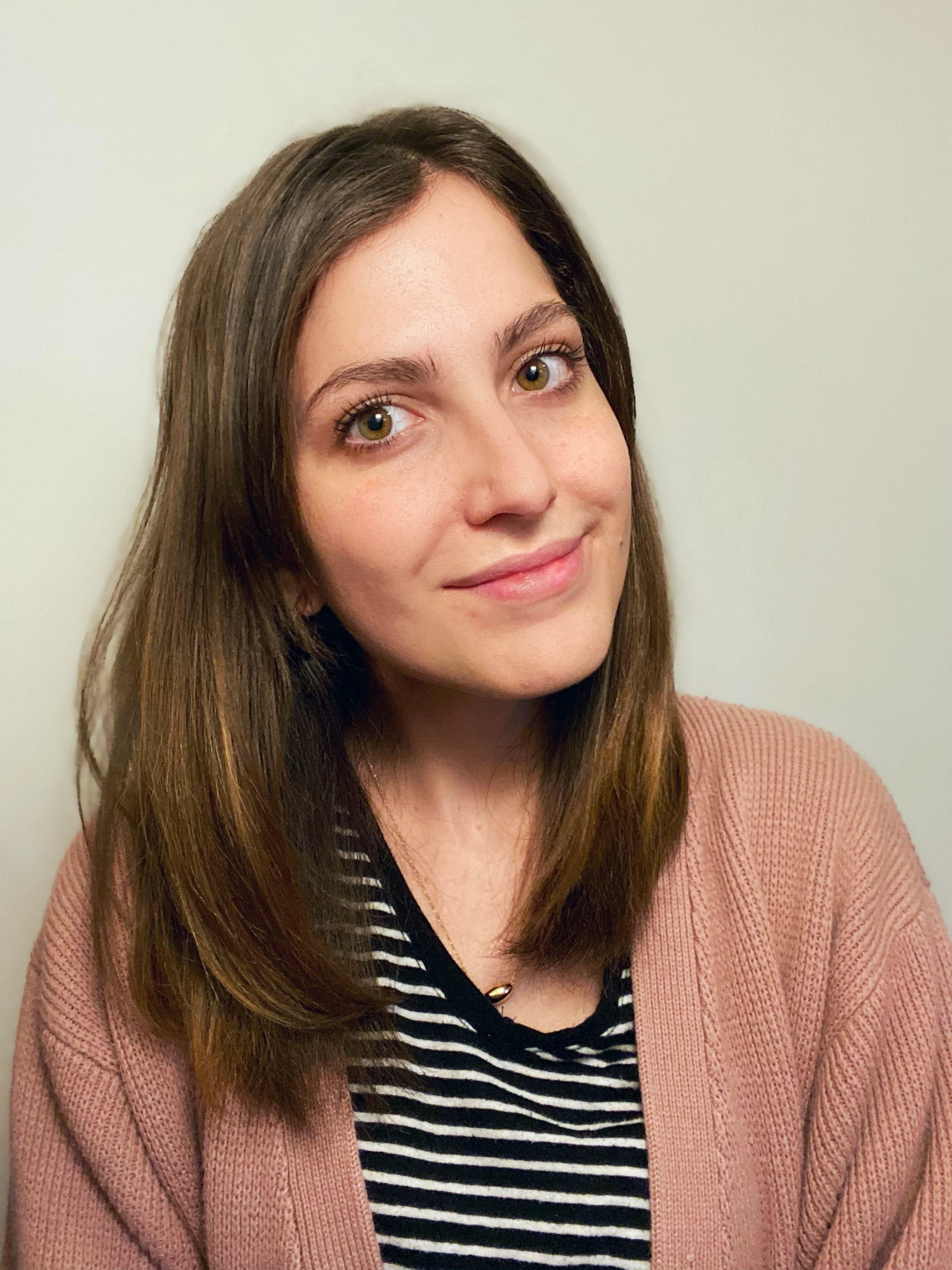 Erin pairs personal experience with research and is passionate about sharing personal finance advice with others. Previously, she was a freelancer focusing on the credit card side of finance, but has branched out since then to cover other aspects of personal finance. Erin is well-versed in traditional media with reporting, interviewing and research, as well as using graphic design and video and audio storytelling to share with her readers.