Collision vs Comprehensive Car Insurance: Which Do You Need?
Here's what you need to know about collision vs. comprehensive car insurance.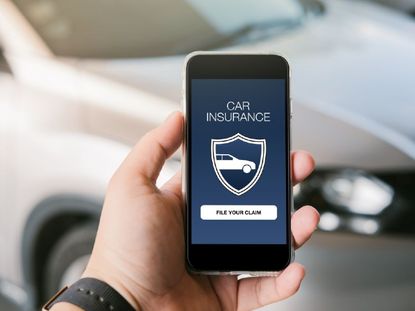 (Image credit: Getty)
Collision vs comprehensive car insurance: which do you need? While collision and comprehensive car insurance are optional in every state, they're required by lenders if you are financing or leasing your vehicle. Despite these types of coverage not being mandatory if you own your vehicle, adding either type to your insurance policy can be beneficial in certain scenarios.
Here's what you need to know about collision vs comprehensive car insurance and whether or not you need it.
Collision vs comprehensive car insurance
Collision insurance: If you are involved in a car accident with another vehicle, regardless of who is at fault, collision coverage will pay for any damages to your own vehicle. If you get into a single-car accident, collision coverage will cover damages to your car in that case as well. For example, if you hit a street sign or pole, collision insurance will cover those damages.
Subscribe to Kiplinger's Personal Finance
Be a smarter, better informed investor.
Save up to 74%
Sign up for Kiplinger's Free E-Newsletters
Profit and prosper with the best of expert advice on investing, taxes, retirement, personal finance and more - straight to your e-mail.
Profit and prosper with the best of expert advice - straight to your e-mail.
However, collision coverage is usually expensive to add to your car insurance policy. According to Forbes, it costs on average $814 a year for collision coverage. However, it could save you money in the long run. If you do get into an accident and damage your vehicle, you'll only have to pay your deductible.
Comprehensive insurance: Comprehensive insurance covers your vehicle up to its actual cash value for non-collision accidents. This includes damage from severe weather, like flood, hail or fire, vandalism, theft, falling objects and collision with an animal. According to Forbes, comprehensive coverage is generally cheaper than collision coverage, costing on average $367 a year.
So, if you live in an area with high levels of crime where a break in or theft is likely to occur, live somewhere prone to flooding or live in a rural area where the odds of hitting a deer are quite high, you may need comprehensive insurance more than other drivers.
Below you can use our tool to get personalized rates from top carriers today.
Which do you need?
According to the Insurance Information Institute (III), 79% of insured drivers purchase comprehensive coverage in addition to liability insurance, and 75% purchase collision coverage, based on 2020 NAIC data. However, if you own your vehicle, you'll have the option to forgo comprehensive and collision coverage if you decide you don't need it. Here's what to consider.
— Are you financing or leasing your vehicle? If so, you'll be required by your lender or leasing company to have collision and/or comprehensive coverage included in your policy.
— Can you afford to repair any damages to your vehicle that may happen as a result of an accident? If your car gets stolen, can you afford to purchase a new vehicle? If not, adding comprehensive and/or collision coverage to your policy can provide financial protection if either of these events occur.
— How much is your vehicle worth? In some cases, adding collision or comprehensive coverage to your policy isn't worth it. Collision and comprehensive insurance covers up to the actual cash value of your vehicle, minus the deductible. So if you have an old car, you'll likely end up paying more money in premiums than the amount of money you'll get back from the insurer. For this reason, dropping collision coverage on older vehicles can help you save on your auto insurance premium.
Related Content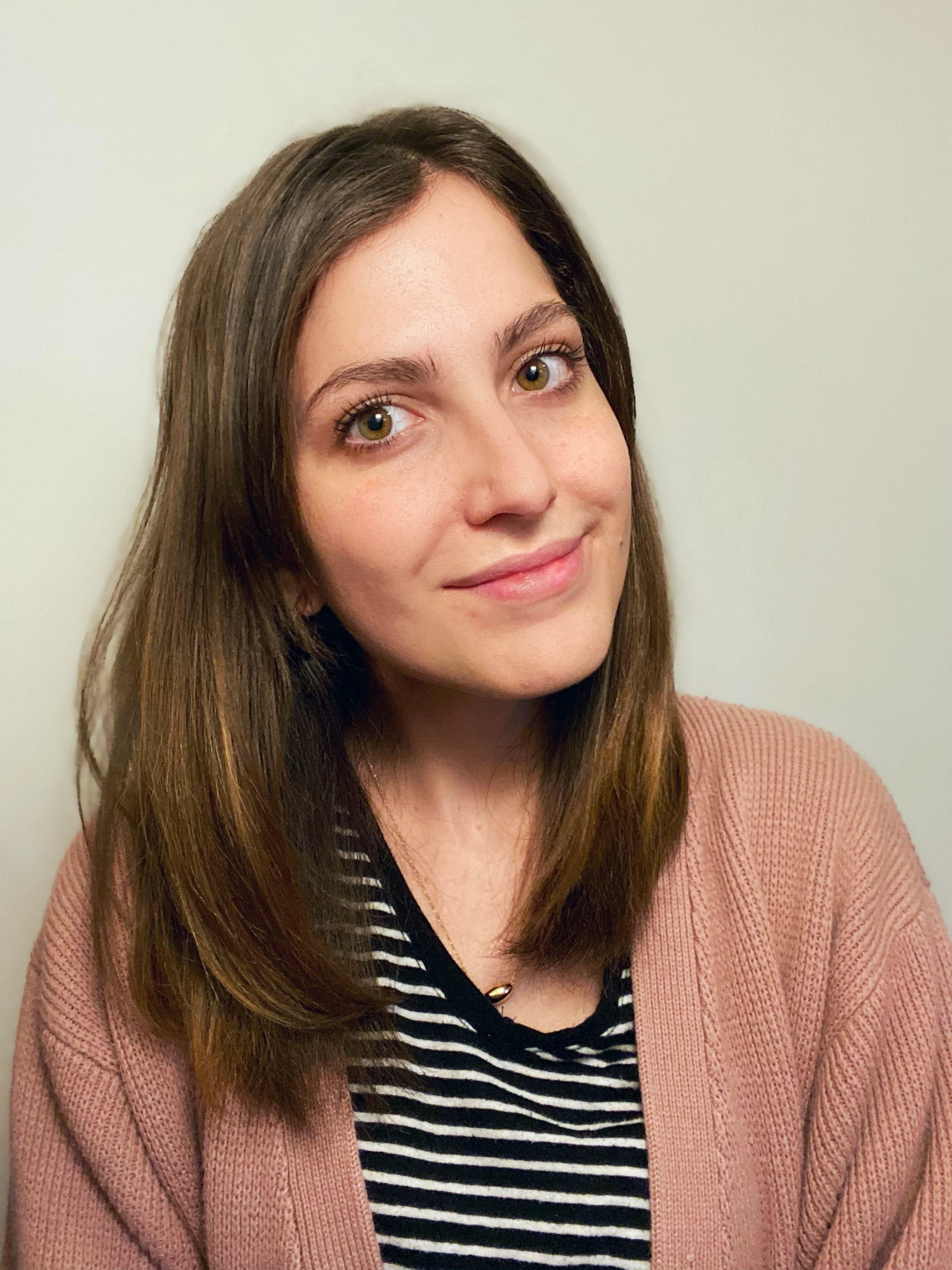 Erin pairs personal experience with research and is passionate about sharing personal finance advice with others. Previously, she was a freelancer focusing on the credit card side of finance, but has branched out since then to cover other aspects of personal finance. Erin is well-versed in traditional media with reporting, interviewing and research, as well as using graphic design and video and audio storytelling to share with her readers.