5 Pharmaceutical Stocks With Big Moats and Bridges
Pharmaceuticals are a tricky business.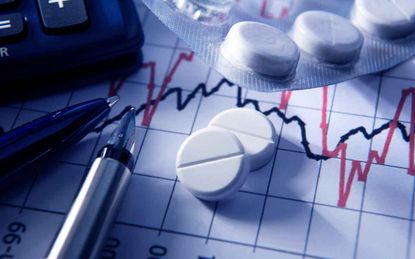 (Image credit: Getty Images)
Pharmaceuticals are a tricky business. Public policy, science, R&D, global growth and regulation all play a role, sometimes outsize, in the success of pharmaceutical stocks.
But some Big Pharma companies and a few other industry firms have managed these and other factors better than others. And along the way, they have built up a considerable "moat" – some sort of considerable competitive advantage – around profitable businesses. Some of these same companies are building bridges to further profitability via deep drug pipelines, innovative new treatments and transformative acquisitions.
Here's a deeper look into five pharmaceutical stocks that have compelling moats, bridges or both. These advantages make them more likely to provide stable growth over the long term.
Disclaimer
Data is as of Feb. 27.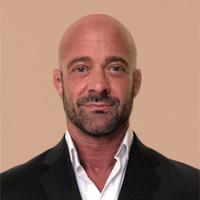 Contributing Writer, Kiplinger.com
Email: ken.berman@gorillatrades.com
Website:
gorillatrades.com
LinkedIn:
Gorilla Trades
Phone: (866) 222-6639
Ken Berman has been buying and selling stocks since he was a teenager and met with early success trading then-fledgling biotech stocks like Amgen, Biogen and Immunex. He later became a broker and worked for two wire houses, where he developed a proprietary system for buying and selling equities. In 1999, Mr. Berman formalized his method under the Gorilla Trades name and now has subscribers in the U.S. and 55 other countries around the world.