How to Find the Best Mid-Cap Stocks
The best mid-cap stocks offer up an ideal combination of stability and growth potential.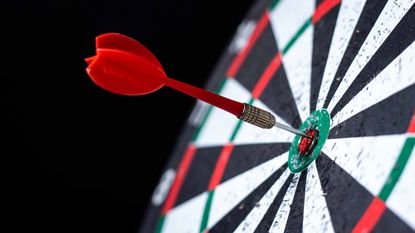 (Image credit: Getty Images)
It's not uncommon for retail investors to overlook the opportunities available by investing in the best mid-cap stocks.
The question is, why do mid-cap stocks get passed by relative to their large-cap and small-cap brethren? Los Angeles-based investment manager Kayne Anderson Rudnick (KAR) has a good idea.
"Large-cap stocks are the perennial attention-getters in equity markets, and small-cap stocks frequently grab some of the spotlight as a counterweight to what is, for most investors, a permanent large-cap exposure," states the firm's September 2022 white paper.
But overlooking mid-cap stocks, the group writes, "neglects a big slice of the market, one that can offer some of the advantages of both large and small-cap stocks while presenting its own unique set of opportunities.
1/3
What are mid-cap stocks?
The traditional definition of mid-cap stocks are those companies with market caps between $2 billion and $10 billion.
Many retail investors perceive mid-cap stocks as too small to be buy-and-hold-forever type investments, such as tech titan Apple (AAPL) or Warren Buffett's holding company Berkshire Hathaway (BRK.B), and too large to be fast growers such as small cap healthcare stocks Catalyst Pharmaceuticals (CPRX) and Orthofix Medical (OFIX).
KAR points out in its white paper that mid-cap stock pickers have a better chance of outperforming their benchmark return than large-cap buyers.
The white paper compared the S&P 500, the Russell Midcap Index and the Russell 2000 Index over 20 years through September 30, 2022. It invested $1 million over four five-year increments, starting in September 2002. The returns were similar except for 2017-2022, where short-term interest rates moved to 0%, benefiting high-growth tech stocks.
"The mid-cap universe includes fairly small companies that are at the beginning of a big growth trajectory (it is easier for smaller companies to double their sales or market share than it is for large companies), and also larger companies that would be too small to have an impact on the S&P 500, but in our opinion are worthy of investors' attention," the investment manager concluded.
So, if you're on the hunt for the best mid-cap stocks, it might be more productive, given the ebb and flow of markets, to broaden your definition to include all of the stocks in the Russell Midcap Index. The index represents the roughly 800 smallest equities by market cap in the Russell 1000 Index.
As of August 31, 2023, the largest market cap in the index was $54.1 billion, with a median market cap of $10.0 billion, at the high end of the traditional definition for mid-cap stocks.
2/3
How to find the best mid-cap stocks
Now that you've determined what constitutes a mid-cap stock, how can you find the best options that meet your investment criteria? Generally, there are three ways to accomplish this.
Use a stock screener to narrow the possibilities. I use the screener provided by S&P Global Market Intelligence as part of my S&P/Capital IQ paid subscription. It gives you many ways to find U.S. and global stocks of all sizes.
Free stock screeners that are good include those from Finviz, Yahoo Finance and Investing.com. All three provide market cap screening so you can narrow your range of stocks.
Scour the holdings from a mid-cap ETF or mutual fund. For example, the Russell Midcap Index is prominently discussed in this article. You can check out the homepage for the iShares Russell Mid-Cap ETF (IWR), which tracks the performance of the index.
Each of the holdings is weighted based on the float-adjusted market cap, so if you have two stocks with a $3 billion market cap, but one is 50% owned by an insider and the other has no shareholder controlling more than 5% of the stock, the latter would be more heavily weighted.
The fact sheet is an excellent place to find basic information such as the top 10 holdings, biggest sector weightings and fund characteristics.
If you want to sample other mid-cap ETFs, VettaFi lists what's available based on various criteria, including net assets.
Google keyword strings that describe what you're looking for. The most straightforward search is "best mid-cap stocks to buy." This search generated more than 30 million results.
Of course, with generative AI (artificial intelligence) becoming the norm, you can always try platforms such as Danelfin, with Kiplinger's senior investing writer Dan Burrows using AI-driven data from the financial technology firm in his feature "Can Stocks Picked By Artificial Intelligence Beat the Market?". There's also AI-driven search through Microsoft's Edge browser, which has Bing built into its search.
I asked Bing to tell me the "10 best mid-cap stocks to buy in the consumer discretionary sector." Its suggestions included home goods retailer Williams-Sonoma (WSM) and burrito chain Chipotle Mexican Grill (CMG).
3/3
The bottom line on finding the best mid-cap stocks to buy
Finding quality stocks of any size takes time.
By using these three methods to screen for the best mid-cap stocks and developing other techniques, you can eventually unearth hidden gems more quickly.
However, finding the names is only the beginning of investing in mid-cap stocks.
The hard part is evaluating whether the business is worth investing in over the long haul. That requires learning about the company's business model, its financial situation, and anything else that might influence its share price in the future.
Warren Buffett wouldn't recommend that most investors stick to low-cost S&P 500 ETFs and mutual funds if it were easy.
Related content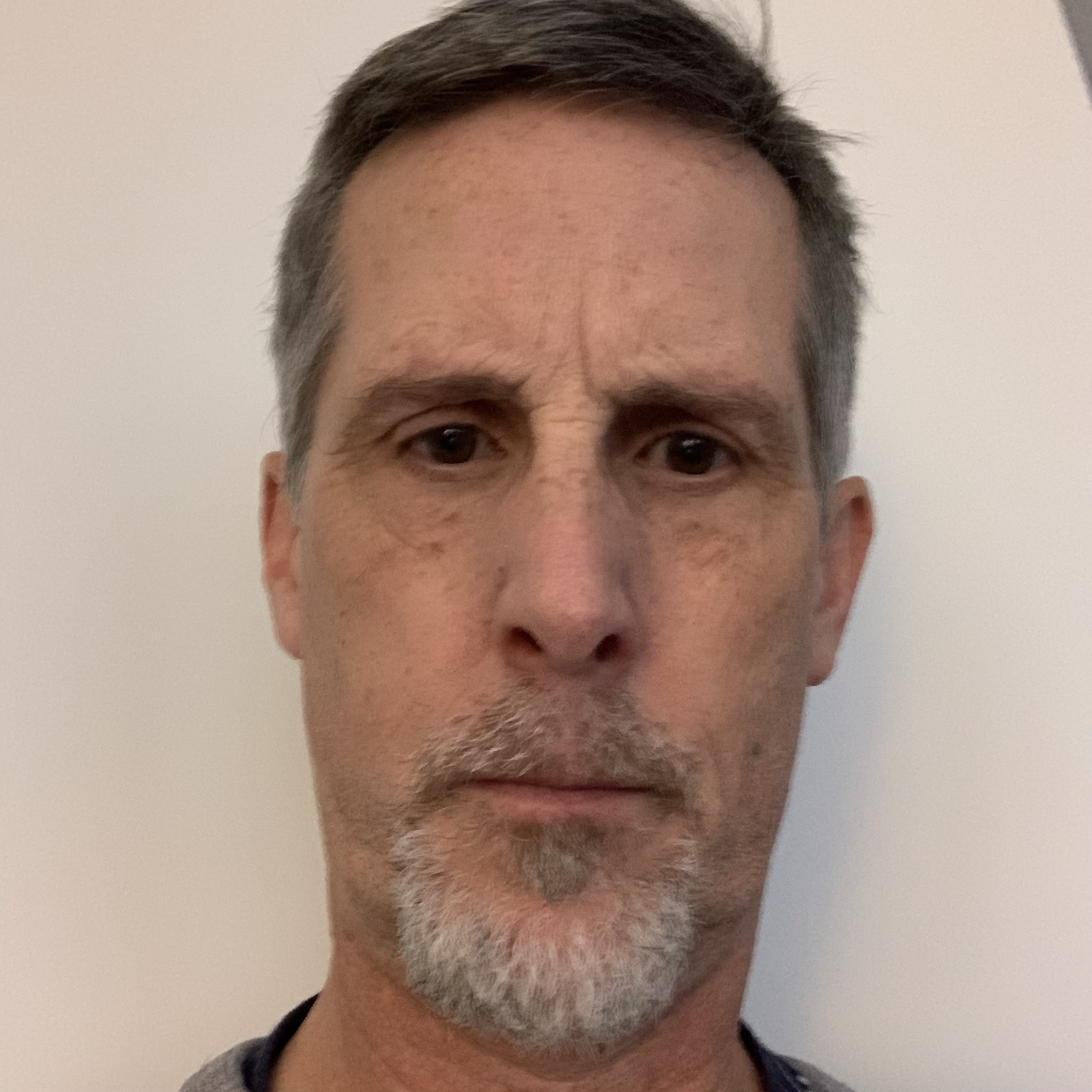 Contributing Writer, Kiplinger.com
Will has written professionally for investment and finance publications in both the U.S. and Canada since 2004. A native of Toronto, Canada, his sole objective is to help people become better and more informed investors. Fascinated by how companies make money, he's a keen student of business history. Married and now living in Halifax, Nova Scotia, he's also got an interest in equity and debt crowdfunding.