11 Stocks to Buy That Prove Boring Is Beautiful
Stocks aren't all that different than cars, in some ways.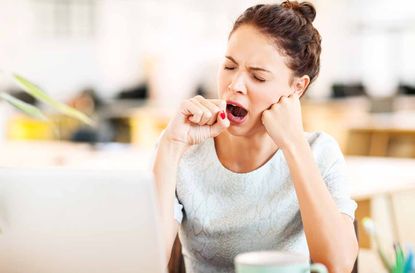 (Image credit: Getty Images)
Stocks aren't all that different than cars, in some ways. Sure, the Ferrari is a lot of fun to drive, and you look cool sitting behind the wheel. But it's also going to cost you a fortune, and high-performance cars spend a lot of time at the mechanic's shop.
Now, compare that to a Honda Civic. You never really notice a Honda Civic on the road. It's utterly forgettable. But it's also just about indestructible, requires virtually no attention from you, and it quietly and efficiently does its job.
Consider that mentality when you're tracking down stocks to buy. A highflying growth pick can be a lot of fun to own. You look smart owning it, and it's fun to talk about at parties. But when the market's mood swings the other way, you're often left with some nasty losses and a bruised ego. Meanwhile, that dividend-paying value stock in your portfolio might not be particularly interesting. But over the long haul, it's a lot less likely to give you problems. Like that Honda Civic, it will quietly do its job with no stress and no drama.
"Some of our most profitable trades over the years have been some of our most boring," explains Chase Robertson, principal of Houston-based RIA Robertson Wealth Management. "We've done well for our clients by mostly avoiding the trendy sectors and focusing instead on value and income."
Here are 11 boring but beautiful dividend stocks to buy now. They might not be much to look at, but they're likely to get the job done over the long term. And when you need them most – in retirement – they'll be less likely to break down on you.
Data is as of July 29. Dividend yields are calculated by annualizing the most recent payout and dividing by the share price.
Contributing Writer, Kiplinger.com
Charles Lewis Sizemore, CFA is the Chief Investment Officer of Sizemore Capital Management LLC, a registered investment advisor based in Dallas, Texas, where he specializes in dividend-focused portfolios and in building alternative allocations with minimal correlation to the stock market.