33 Ways to Get Higher Yields
For more than a decade, income investors have been plagued by paucity wrapped in misery.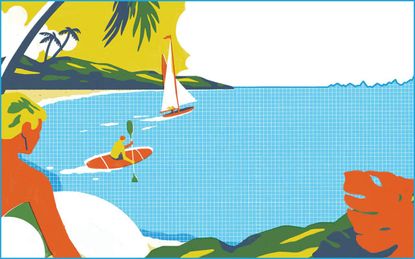 (Image credit: Illustration by Chris Gash)
For more than a decade, income investors have been plagued by paucity wrapped in misery. The bellwether 10-year Treasury note has doled out an average 2.6% interest since 2008. Although the Federal Reserve has nudged its target interest rate range to 2.25% to 2.50%, it has signaled that it's done raising rates for now.
Even worse, the yield on the 10-year T-note briefly sank below the yield on the three-month T-bill—an unusual inversion that can sometimes herald a recession and lower yields ahead. The takeaway: Locking your money up for longer periods is rarely worth the negligible increase in yield.
What could increase your yield these days? Being a little more adventurous when it comes to credit quality. When you're a bond investor, you're also a lender, and borrowers with questionable credit must pay higher yields. Similarly, stocks with above-average yields probably have some skeletons in their balance sheets.
You can ameliorate credit risk—but not eliminate it—through diversification. Invest in a mutual fund, say, rather than a single issue. And invest in several different types of high-yielding investments—for example, investment-grade bonds, preferred stocks and real estate investment trusts—rather than just one category.
Despite such caveats, income investing is not as bad as it was in 2015, when it was hard to milk even a penny's interest out of a money market. Now you can get 3.3% or more from no-risk certificates of deposit at a bank. We'll show you 33 ways to find the best yields for the risk you're willing to take, ranging from 2% all the way up to 12%. Just remember that the higher the payout, the greater the potential for some rough waters.
Disclaimer
Prices, yields and other data are as of April 19.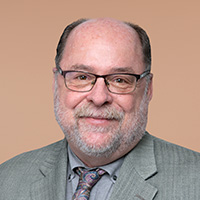 Contributing Writer, Kiplinger.com
John Waggoner has put personal finance and investing into plain English for more than three decades. He was a senior columnist for InvestmentNews and, prior to that, USA TODAY's personal finance columnist for 25 years. He has written for Morningstar, The Wall Street Journal, and Money magazine. Waggoner has also written three books on finance and investing. He has an undergraduate and graduate degree in English literature and is working on his Certified Financial Planner designation. He lives in Vienna, Virginia.