20 of Wall Street's Newest Dividend Stocks
Many companies have cut or killed their cash distributions in 2020, but these new dividend stocks have either started or kept up freshly initiated payouts.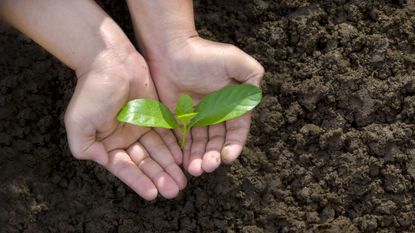 (Image credit: Getty Images)
To say that 2020 has been full of surprises would be the understatement of the year.
Companies that might have seemed safe prior to the pandemic, such as conservative real estate investment trusts (REITs), were suddenly found to be risky when their tenants could no longer pay the rent. And flashy tech stocks – which in a more normal world might have seemed risky – suddenly found themselves selling mission-critical services.
Yet as upside down as the world is right now, some things really haven't changed, and that includes the appreciation investors have for reliable dividend stocks. The consistent payment of a dividend was, is, and likely always will be a sign of quality. Thus, new dividend stocks have, in a sense, finally made it.
"Few things better mark a quality company than the payment of a dividend," says John Del Vecchio, forensic accountant and co-manager of the AdvisorShares Ranger Equity Bear ETF (HDGE). "Earnings and even sales can be manipulated by an unscrupulous management team. But in order to pay the dividend, they have to have actual cash in the bank."
"Initiating a new dividend is often a sign that a company has matured into a stable and more durable business and one that's a lot less likely to disappoint," Del Vecchio added.
The data seems to support this. A study by Ned Davis Research found that the S&P 500 returned 7.70% per year between 1972 and 2017. But a portfolio consisting of only the dividend-paying stocks in the S&P 500 returned 9.25% per year over the same period, soundly beating the index. Non-payers generated paltry returns of just 2.61%.
Yes, the COVID-19 pandemic has been particularly hard on dividend payers and has forced many to slash their payouts or eliminate them altogether. But at the same time, plenty of companies are surviving and thriving in this environment enough to initiate a dividend or continue a recently initiated dividend.
Today, we're going to look at 20 new dividend stocks. While every pick isn't necessarily a recommendation – this is merely a list of recent dividend initiators – you can certainly use it as a starting point for further research.
Disclaimer
Data is as of July 23. Dividend yields are calculated by annualizing the most recent payout and dividing by the share price.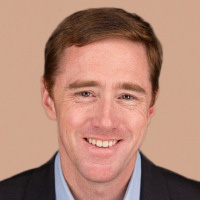 Contributing Writer, Kiplinger.com
Charles Lewis Sizemore, CFA is the Chief Investment Officer of Sizemore Capital Management LLC, a registered investment advisor based in Dallas, Texas, where he specializes in dividend-focused portfolios and in building alternative allocations with minimal correlation to the stock market.