13 Dividend Stocks That Have Paid Investors for 100+ Years
Here are 13 dividend stocks that each boast a rich history of uninterrupted payouts to shareholders that stretch back at least a century.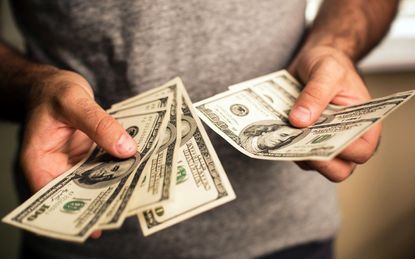 (Image credit: Getty Images)
When it comes to investing in dividend stocks, it's patience that results in the real payday for shareholders.
The most obvious measure of a company's income potential, its dividend yield, is calculated on an annualized basis using 12 months of distributions. That typically is spread across four payments, with one dividend paid out each quarter, meaning you can hold a stock for about 12 weeks without seeing a penny in dividends if you wind up selling at an inopportune time.
Beyond the simple practicalities of making sure you're eligible for the next dividend, the real reason patience pays for income investors is the dramatic lift dividends provide over the very long term. Consider that the S&P 500 Index of large U.S. stocks is up 167% since the beginning of 2010. However, if you account for the dividends paid out by the constituent stocks in this benchmark and reinvest that cash back into the index, your return jumps to more than 230% over the past 10 years or so!
If this is the performance that dividends can deliver across a decade, imagine what happens when you account for a century or more of payouts.
These 13 dividend stocks have provided just that: a rich history of uninterrupted cash distributions to shareholders stretching back at least 100 years.
Disclaimer
Data is as of May 20. Dividend yields are calculated by annualizing the most recent payout and dividing by the share price. Stocks ordered by longevity of dividend program.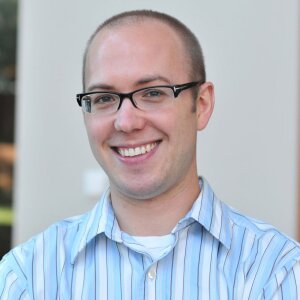 Contributing Writer, Kiplinger.com
Jeff Reeves writes about equity markets and exchange-traded funds for Kiplinger. A veteran journalist with extensive capital markets experience, Jeff has written about Wall Street and investing since 2008. His work has appeared in numerous respected finance outlets, including CNBC, the Fox Business Network, the Wall Street Journal digital network, USA Today and CNN Money.