Dividend Cuts and Suspensions: Who's Paring Back?
The COVID-caused flood of dividend cuts and suspensions has slowed to a trickle, but some notable names have still slashed payouts of late.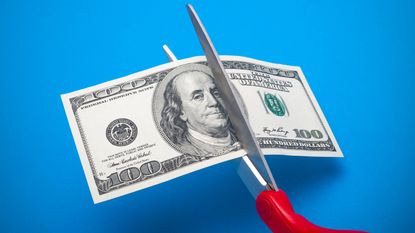 (Image credit: Getty Images)
Income investors may be forgiven if they're still shell shocked a year after they suffered a tsunami of dividend cuts, suspensions and cancellations the likes of which the market has rarely seen.
In 2020, investors could hardly keep up with the daily drumbeat of bad dividend news. Even immense blue-chips like Walt Disney (DIS), a stalwart dividend payer and component of the Dow Jones Industrial Average, were turning off the spigots that return cash to shareholders. Heck, Disney's dividend remains suspended to this day.
Happily, the flood of dividend cuts and cancellations we saw last year has slowed to barely a trickle in 2021. But that doesn't mean the wider stock market has been totally kind to income investors' wallets. A look beyond the S&P 500 reveals that we're not completely safe from bad news as far as dividend cuts are concerned.
Perhaps just as important, although some companies have since reinstated their dividends after suspending them for a time, the reinstated payouts are far less than what income investors had come to expect.
To get a sense of where income investors remain at peril, we screened the Russell 3000 for key recent dividend cuts, suspensions and cancellations. Have a look at the three most notable dividend decreases of the past three months.
Disclaimer
Share prices and other data are as of June 30, unless otherwise noted. Dividend yields are calculated by annualizing the most recent payment and dividing by the share price.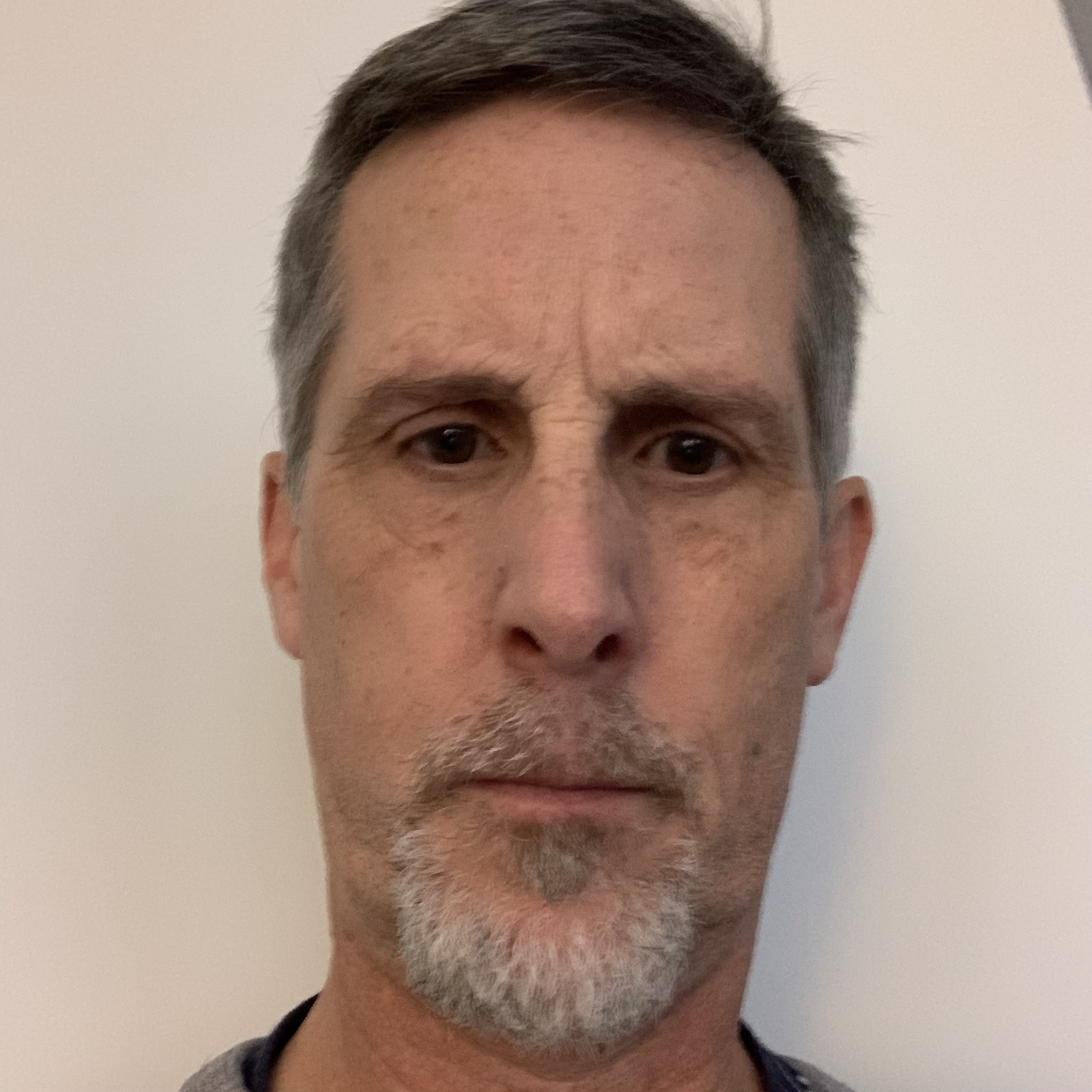 Contributing Writer, Kiplinger.com
Will has written professionally for investment and finance publications in both the U.S. and Canada since 2004. A native of Toronto, Canada, his sole objective is to help people become better and more informed investors. Fascinated by how companies make money, he's a keen student of business history. Married and now living in Halifax, Nova Scotia, he's also got an interest in equity and debt crowdfunding.