5 REITs That Make the Cloud Pay You Dividends
Here are five REITs that can help you squeeze dividends out of the cloud.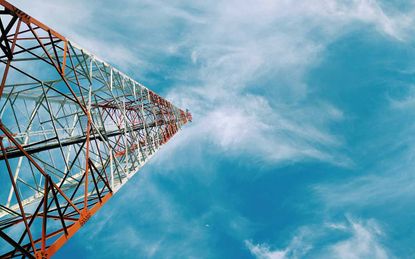 (Image credit: Getty Images)
Most investors know about tech stocks that have harnessed the cloud for growth, such as Salesforce.com (CRM), Adobe Systems (ADBE) and Amazon.com (AMZN).
But are you familiar with the cloud's landlords?
"Cloud czars" don't operate entirely on their own. There's a huge industry in connecting these clouds to each other, and to large and small customers alike. It requires cell towers, data centers and other communications technology.
A number of real estate investment trusts (REITs) specialize in properties and other assets that ensure your tablet can stream Netflix (NFLX) content and that your company's data is secured in the cloud. As a reminder: REITs are a special type of business structure – one that requires at least 90% of taxable income be paid out to shareholders as dividends, in exchange for generous tax benefits.
Many of these stocks have risen by leaps and bounds in 2019, though they're getting expensive as a result. Still, they sit smack-dab in the middle of a growth industry, and some of them remain valuable as takeover targets. Private equity firms EQT Partners and Digital Colony Partners bought fiber network owner Zayo Group for $8 billion in May. And in October, Digital Realty Trust (DLR) bought European data center giant Interxion (INXN) for $8.4 billion.
Here are five REITs that can help you squeeze dividends out of the cloud. If you're looking for a broad-based play on the industry, the Pacer Benchmark Data & Infrastructure Real Estate ETF (SRVR) invests in 20 such companies. However, these five holdings stand out among the rest.
Disclaimer
Data is as of Nov. 4. Stocks listed by yield. Dividend yields are calculated by annualizing the most recent payout and dividing by the share price.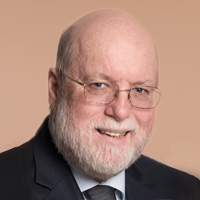 Contributing Writer, Kiplinger.com
Dana Blankenhorn has been a business and technology journalist since 1978. His work has appeared in newspapers including the Chicago Tribune and magazines such as Interactive Age. But he has spent most of his career online, spotting future trends in over a dozen beats from e-commerce to open source, and from renewable energy to blockchain, working for such publishers as TheRegister.com, ZDNet, InvestorPlace, TheStreet.com and Yahoo Finance.