5 REITs You Can Buy and Hold for Decades
When it comes to your investments, a decade is a long time.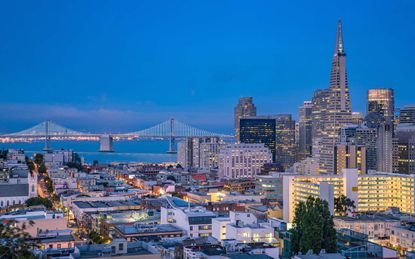 (Image credit: Getty Images)
When it comes to your investments, a decade is a long time. Ten years ago, we were just recovering from the 2008 meltdown and the worst recession since the Great Depression. Investors were nursing catastrophic losses. For some, it felt like the world was ending.
Ten years before that, we were in the midst of dot-com mania and the biggest stock market bubble in history. Just a decade before that, no one had ever heard of the internet, and mobile phones were the size of a cinder block. We can only guess what the world will look like 10 years from now.
Real estate traditionally has been a stable store of value. But with the rate of change accelerating in recent years, even the stability of some real estate investment trusts (REITs) has come into question. Amazon.com (AMZN) is taking a wrecking ball to brick-and-mortar retail, Airbnb is turning every spare bed into a viable hotel competitor, and telecommuting is making the traditional office far less critical than it used to be.
For buy-and-hold investors, the key to making money in REITs over the coming decades will be to focus on properties that are as "future-proof" as possible. As fast as the world is changing, we'll likely always need places to live, medical facilities, warehouses and other mission-critical properties.
Today, we're going to look at five REITs to buy and hold for decades. After the recent run-up in REIT prices, you don't necessarily need to run out and buy them today. But find somewhere to write each of these names down so you remember them during a dip. Because if you're looking for a collection of real estate stocks to throw off the income you'll need in retirement, each of these fits the bill.
Disclaimer
Data is as of Sept. 8. Dividend yields are calculated by annualizing the most recent monthly payout and dividing by the share price.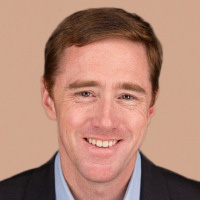 Contributing Writer, Kiplinger.com
Charles Lewis Sizemore, CFA is the Chief Investment Officer of Sizemore Capital Management LLC, a registered investment advisor based in Dallas, Texas, where he specializes in dividend-focused portfolios and in building alternative allocations with minimal correlation to the stock market.