10 "Kings of Cash" Stocks to Buy
These companies not only generate high amounts of free cash flow, but put it to good use via dividends, buybacks and more.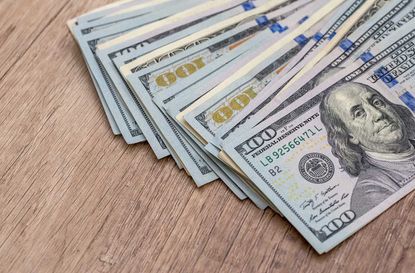 (Image credit: Getty Images)
Free cash flow (FCF) is one of the most important financial metrics you can study – especially if you're a buy-and-hold investor.
FCF is the cash remaining after a company has paid its expenses, interest on debt, taxes and long-term investments to grow its business. And if a company generates more cash than it needs to run its business, it can do a number of useful things with it, such as pay dividends, buy back its stock, acquire other companies, expand its business and knock out its debts.
There's no right answer as to the best way to use free cash flow. But the ability to consistently grow FCF over the long haul – however it's put to use – is a proven recipe for higher share prices.
Pacer ETFs compiled FactSet data on the Russell 1000 between Dec. 31, 1991, and Dec. 31, 2018. It found that the 100 stocks with the highest free cash flow yields over this period delivered an annualized total return of 17% – almost seven times the annual returns of the 100 stocks with the worst FCF yields. In short, the higher the free cash flow yield, the better.
With that in mind, let's look at 10 free cash flow stocks to buy for the long haul. These companies not only generate high amounts of FCF, but put it to good use via dividends, buybacks and more. We'll use the Pacer US Cash Cows 100 ETF (COWZ), and its 100 high-FCF-yield components, as a guide.
Disclaimer
Data is as of July 8. Free cash flow yield is FCF divided by enterprise value (which is market cap plus debt minus cash).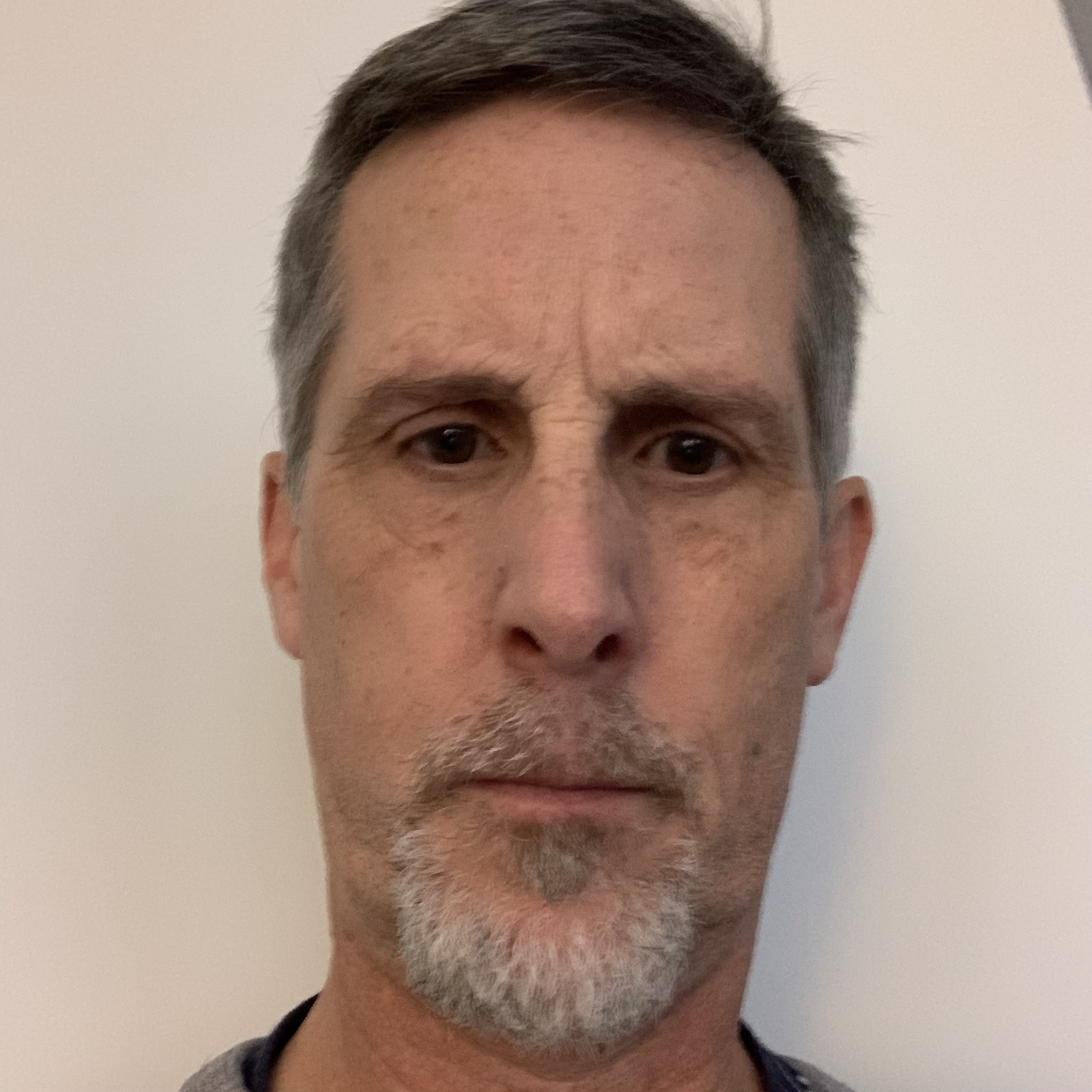 Contributing Writer, Kiplinger.com
Will has written professionally for investment and finance publications in both the U.S. and Canada since 2004. A native of Toronto, Canada, his sole objective is to help people become better and more informed investors. Fascinated by how companies make money, he's a keen student of business history. Married and now living in Halifax, Nova Scotia, he's also got an interest in equity and debt crowdfunding.