12 Coronavirus Stocks to Buy That Won't Let Up
While many so-called coronavirus stocks might have reached the end of their COVID-related bump, these picks still look attractive well beyond 2020.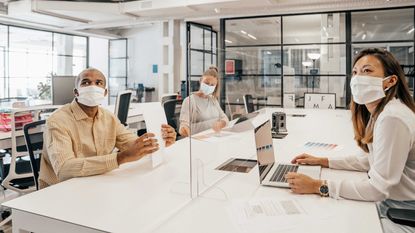 (Image credit: Getty Images)
2020 is nearly over, but the COVID-19 pandemic isn't.
This coronavirus has upended virtually every aspect of life, in turn triggering a bizarre domino effect across corporate America. Many businesses were shut down for good. The stock market experienced a record-setting crash (and rebound). In a few cases, however, some so-called coronavirus stocks weren't just capable of withstanding the storm – they were arguably better off for it.
Changes in consumer habits – an accelerated embrace of e-commerce, video games and working from home – have had major ripple effects. These trends have sped up declines in a number of businesses, even causing a cascade of bankruptcy filings. But they've also acted as "kingmakers," elevating a few niche tech plays into large-cap status, and strengthening the already dominant positions of a few mega-cap companies.
That advantage still matters, as COVID-19 hasn't gone away. A "second wave" is emerging across much of the world, including here at home. U.S. daily coronavirus caseloads are regularly breaking records, and recently have jumped well above the 100,000 mark.
Here, we look at a dozen coronavirus stocks to buy. Each of these companies has at least doubled the market so far in 2020, and they could benefit still more from a "second wave." But more importantly, they're all positioned for additional growth longer-term thanks to many of the trends COVID-19 either put into place or got up to speed. Just note that some of these stocks could experience short-term volatility amid any serious bouts of market profit-taking just given their already handsome gains.
Disclaimer
Data is as of Nov. 5.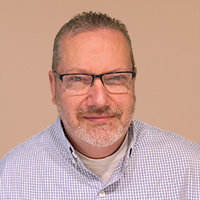 Contributing Writer, Kiplinger.com
Brad Moon is a tech industry veteran who contributes to a range of publications including Forbes, InvestorPlace and MSN Money and is an original member of the award-winning GeekDad blog. Over the past decade, he has also written about technology for Wired, Gizmodo, Shaw Media, About.com, The Winnipeg Free Press and others.