Best Marijuana Stocks to Buy: Cannabis Stocks for Investing
The best marijuana stocks have been put through the wringer for years. But with U.S. cannabis sales on the rise, these picks could finally have their day in the sun.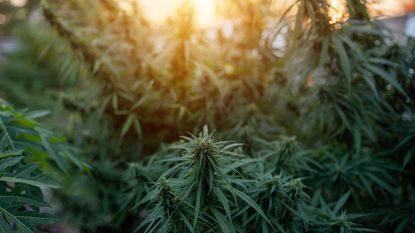 (Image credit: Getty Images)
Marijuana stocks have given cannabis investors nothing but false starts over the past few years. Most recently, there were a plethora of issues facing the industry throughout 2022, including inflation, overproduction, lack of capital, job losses and cratering stock prices.
But investors that hold the industry's best stocks to buy and the top exchange-traded funds (ETFs) – and perhaps a bit more patience – should be best-positioned for marijuana's eventual renaissance.
The Prime Alternative Harvest Index, which tracks the performance of some of the cannabis industry's most prominent companies, delivered a fifth consecutive calendar year with double-digit negative returns.
Amazingly, while marijuana stocks haven't delivered the long-term returns investors have yearned for in recent years, the cannabis industry in the U.S. is relatively healthy – and that's despite a continued delay in federal legalization.
You can thank a growing number of forward-thinking states, such as Maryland and Missouri, which legalized recreational-use marijuana in November on election day.
Estimates from MJBizDaily put U.S. legal cannabis sales at $33.6 billion in 2023 – up 12% from 2021 – and at almost $57 billion by 2027. The economic impact is expected to be even more significant.
"While federal legalization flounders in Washington, D.C., the American cannabis industry's economic impact could near $100 billion by the end of 2022 and nearly $158 billion by 2026," Jenel Stelton-Holtmeier, editor of MJBiz Factbook, told Fortune. "This means that for every $1 consumers and patients spend at adult-use stores and dispensaries, an additional $1.80 will be injected into the economy, much of it on a local level."
The long-term prognosis for the cannabis industry is good. Ultimately, the following nine picks look like the best marijuana stocks (and funds) to benefit from this ongoing growth and maturation.
Disclaimer
Data is as of April 19. Dividend yields are calculated by annualizing the most recent payout and dividing by the share price.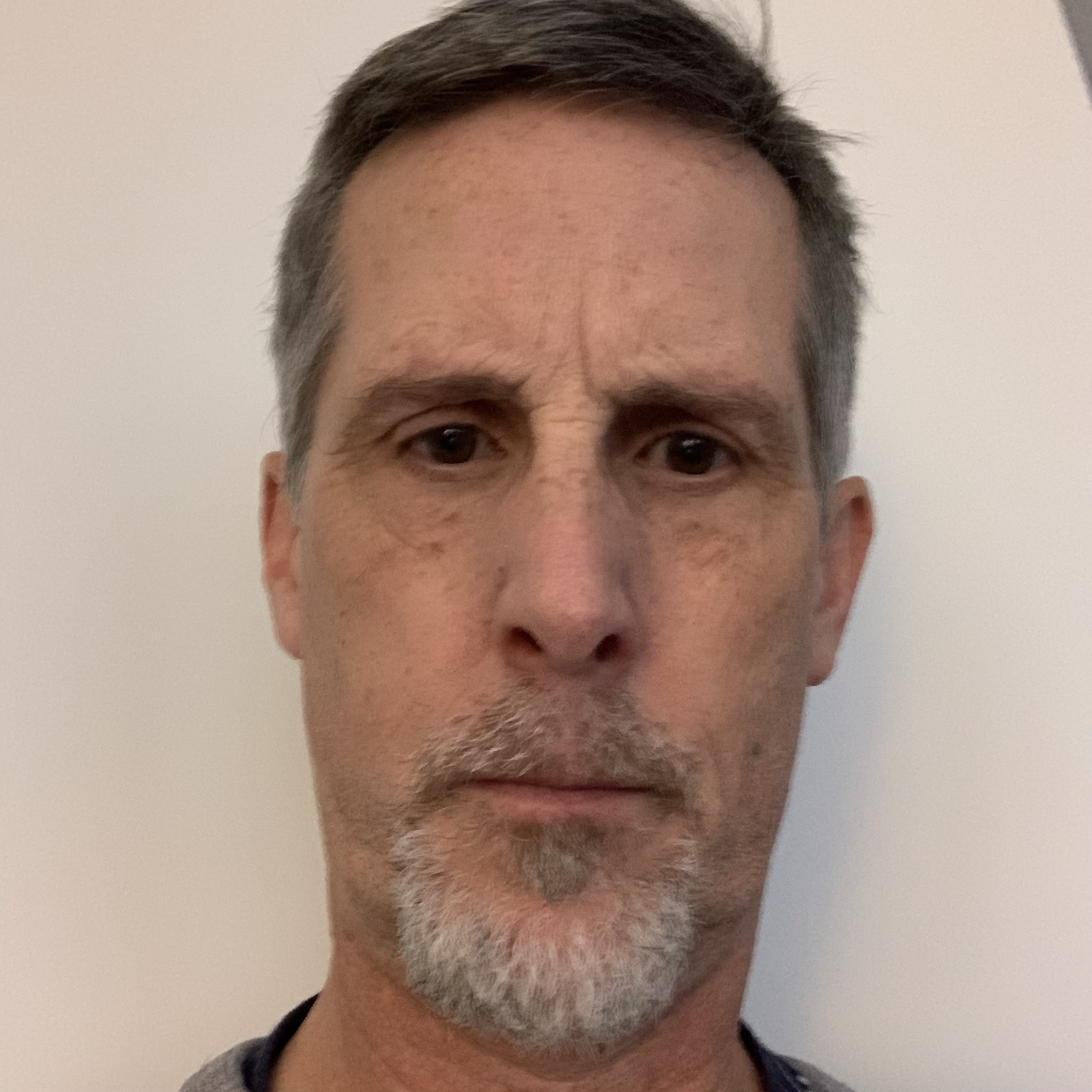 Contributing Writer, Kiplinger.com
Will has written professionally for investment and finance publications in both the U.S. and Canada since 2004. A native of Toronto, Canada, his sole objective is to help people become better and more informed investors. Fascinated by how companies make money, he's a keen student of business history. Married and now living in Halifax, Nova Scotia, he's also got an interest in equity and debt crowdfunding.