37 Major U.S. Companies Hiring Now to Meet Coronavirus Demand
The coronavirus is exacting a nasty toll on U.S. employment, but dozens of companies continue to announce thousands of new jobs and are hiring now. Here's the latest look at who's hiring.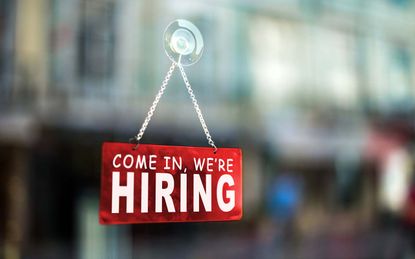 (Image credit: Getty Images)
The COVID-19 coronavirus pandemic is taking a terrible toll on human life, straining global healthcare systems and disrupting daily life. It's eliminating American jobs at an unprecedented pace, too.
More than 36 million Americans filed for unemployment benefits between March 15 and May 8. The U.S. unemployment rate reached 14.7% in April, and Treasury Secretary Steven Mnuchin acknowledged, at its worst, that figure could reach Great Depression levels around 25%. If so, that would equate to job losses several times more than what America suffered during the Great Recession of 2007-08.
But if you've suddenly found yourself on the job search, dozens of companies might be looking for you. A few sectors are seeing a huge spike in demand, and as a result, several companies are hiring thousands, tens of thousands, even hundreds of thousands of workers right now.
Employment categories currently seeing a surge in hiring include grocery stores, food delivery services, package delivery drivers, freight trucking, cleaning services, call centers, e-commerce warehouses and logistics, nursing homes, online tutors, manufacturers of popular shelf-stable food products, pharmacies and security services.
To help anyone out there trying to find a job, we've compiled a list of 37 of the largest, best-known companies hiring now in response to coronavirus-sparked demand. This list includes what types of job openings are available, how many, and direct links to job application sites. Many of these companies have declared nationwide openings, so there's a good chance that several of these places are hiring near you.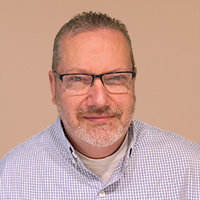 Contributing Writer, Kiplinger.com
Brad Moon is a tech industry veteran who contributes to a range of publications including Forbes, InvestorPlace and MSN Money and is an original member of the award-winning GeekDad blog. Over the past decade, he has also written about technology for Wired, Gizmodo, Shaw Media, About.com, The Winnipeg Free Press and others.