7 Biotech Stocks Wall Street Says Will Double or More
The analyst community can help you home in on Wall Street's best biotech stocks. Right now, they believe these seven stocks will double or more in price by this time next year.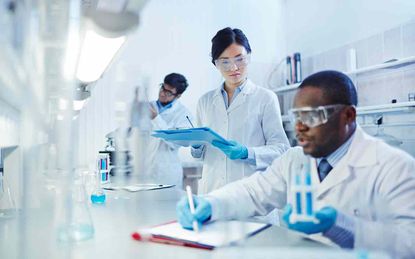 (Image credit: Getty Images)
Bull market or bear market, one fact remains unwavering: Biotech stocks represent the ultimate risk/reward plays.
These investments are inherently volatile in nature. Numerous biotechnology companies have just one or two products delivering revenue, which means any news around new potential treatments has added urgency. That results in bigger price swings. "Pre-revenue" biotech stocks – those with no approved products – are even shakier in nature. These companies are in a race to get a treatment approved before they run out of money for research and trials.
Following biotechnology companies isn't like following the rest of the market, either. In many cases, biotech earnings reports aren't a lightning rod for share-price movements. Instead, these stocks tend to ebb and flow on clinical data releases and regulatory approval decisions, which are arguably far more important metrics for gauging biotechnology firms' long-term prospects.
So, how are investors supposed to distinguish between the long-term winners and those poised to take an "L"? We suggest taking a page from the analyst community's playbook.
Using TipRanks' database, we were able to scan the densely populated industry for the most compelling plays. These biotech stocks not only have earned overwhelmingly bullish support from the Wall Street analysts who cover them, but sky-high upside based on the pros' estimates. Here are seven of Wall Street's best biotech stocks right now, according to the analyst community, which believes each of these picks has triple-digit return potential.
Disclaimer
Data is as of May 18. Stocks listed in order of potential upside as implied by analysts' consensus price targets.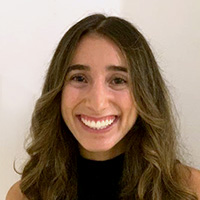 Contributing Writer, Kiplinger.com
Maya Sasson, originally from San Francisco, California, is a financial blogger focusing on U.S. stocks as well as analyst activity. Before diving into the world of financial writing, she earned a B.S. in Mathematics from Tufts University, and began her career as a data analyst for a software company.