10 Health and Pharmaceutical Companies Fighting the COVID-19 Coronavirus
Coronavirus fears have triggered volatility, a correction and ultimately a bear market in U.S.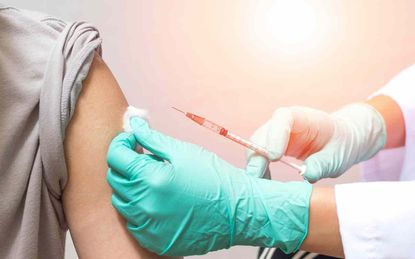 (Image credit: Getty Images)
Coronavirus fears have triggered volatility, a correction and ultimately a bear market in U.S. stocks in 2020. Many companies have suffered massive price drops, but a handful of stock picks have seen their prices hold up – and in some cases even soar. One such cluster includes pharmaceutical companies and other health care stocks that are in the race to develop COVID-19 coronavirus vaccines and therapeutics.
You can't overstate the stakes. As of March 11, there were 4.7 million officially recorded coronavirus cases worldwide, causing more than 316,000 deaths. The World Health Organization (WHO) officially broke out the "pandemic" designation, and governments across the world shut down mass gatherings of people to slow the spread.
The idea behind these moves? Buy time for pharmaceutical companies to come up with antivirals and vaccines.
Dozens of Big Pharma and small biotechnology companies alike are already involved in COVID-19 coronavirus treatment and vaccine development. But other health care stocks are rising to the challenge, too: Makers of diagnostic test kits, sanitizers and protective masks are all ramping up to meet unprecedented demand.
Here are 10 health and pharmaceutical companies playing a role in the fight to control the COVID-19 coronavirus, including several updates to reflect some treatments' progress. Each of these stocks has the potential for considerable gain, whether it's because they're developing a treatment or their products are in greater need amid the outbreak. To date, each stock has outperformed the S&P 500 since the bear market began in mid-February, with many posting healthy to downright gaudy gains.
Disclaimer
Data is as of May 17.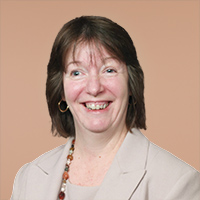 Contributing Writer, Kiplinger.com
Lisa currently serves as an equity research analyst for Singular Research covering small-cap healthcare, medical device and broadcast media stocks.