7 Small-Cap Tech Stocks That Pack a Punch
Small-cap technology stocks might be a rollercoaster ride to hold, but their oversized upside potential makes them worth exploring.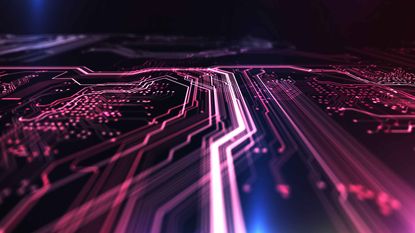 (Image credit: Getty Images)
You always have to accept some risk when you buy small-cap stocks, especially when they're in the technology sector. But in some cases, the juice is worth the squeeze.
It doesn't take much to move small-cap tech stocks – typically considered to be companies between $300 million and $2 billion in market value. There's the idea that it's easier to double revenues from, say, $10 million than it is to do so from $10 billion. Of course, it's just as easy for those revenues to be cut in half. Thus, catalysts such as a new major contract can swiftly lift positions, while losing a single customer can crush shares.
Thus, it's wise to invest no more in any small company than you can easily afford to lose. But if you can stand a little risk, the rewards can be rich.
Let's go over seven small-cap tech stocks to buy. Each of these companies is positioned in a growth business with a promising trajectory. They also benefit from bullishness from the analyst set – each tech stock listed here has a consensus Buy rating from the group of Wall Street pros covering it.
Disclaimer
Data is as of Oct. 15. Revenues are for the trailing 12 months. Analyst ratings and revenues are from S&P Global Market Intelligence.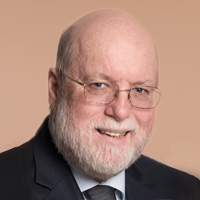 Contributing Writer, Kiplinger.com
Dana Blankenhorn has been a business and technology journalist since 1978. His work has appeared in newspapers including the Chicago Tribune and magazines such as Interactive Age. But he has spent most of his career online, spotting future trends in over a dozen beats from e-commerce to open source, and from renewable energy to blockchain, working for such publishers as TheRegister.com, ZDNet, InvestorPlace, TheStreet.com and Yahoo Finance.