14 Stocks to Sell or Stay Away From
These 14 stocks look like sells for a variety of reasons, whether it's lingering COVID pain, deteriorating fundamentals or, in a couple cases, overdone rallies.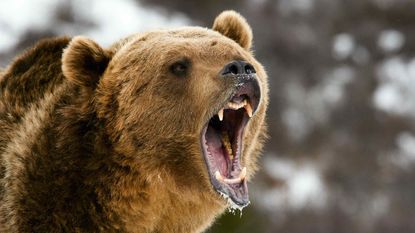 (Image credit: Getty Images)
Seasoned investors know that generating superior returns isn't just about putting the right equities into your portfolio. It's also about identifying stocks to sell – whether it's to lock in gains or limit losses – and knowing what companies you should avoid.
Knowing what to bail on right now isn't so clear-cut. Much of the stock market has recovered from the COVID-related crash, with many equities trading close to or even above their pre-pandemic levels. The market hardly feels normal, but it at least feels more normal than it was.
However, not every stock has regained its footing. Some companies that were being buffered by headwinds before the pandemic hit are in even worse shape now due to eroding sales and profits and overstretched balance sheets. Investors who have held on hoping for a similar recovery in shares such as these, or investors looking for dips they can still buy, might want to consider putting their funds elsewhere.
And in a few cases, some stocks have perhaps advanced too far too fast, making additional upside much more difficult to come by.
Here are 14 stocks to sell or stay away from right now. Note that none of these companies seem like they're destined for the bankruptcy pile, and even small positive changes in fortune could lead to short-term rips in these stocks. However, most face a significantly difficult path for at least the next year, and many in the analyst community are predicting little upside if not considerable additional downside ahead.
Disclaimer
Data is as of July 20.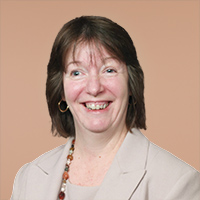 Contributing Writer, Kiplinger.com
Lisa currently serves as an equity research analyst for Singular Research covering small-cap healthcare, medical device and broadcast media stocks.