7 Top Robinhood Stocks: Do the Pros Agree?
The success of some Robinhood traders has piqued investors' curiosity. But what do the pros have to say about the platform's top stocks?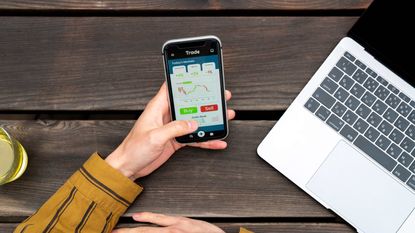 (Image credit: Getty Images)
One of the many stock market phenomena of 2020 has been the rise of the Robinhood trader. The trading app, which has become extremely popular among millennials, boasts 13 million accounts, putting it on par with the likes of Schwab. And given a few stories of its traders making millions virtually overnight, some investors naturally have an interest in following the most popular Robinhood stocks.
It hasn't been all gravy, of course. For every eye-popping Robinhood success, there are many more normalized returns you don't hear about, not to mention deep losses.
And Robinhood, for all of its good in helping bring down trading costs across the board, hasn't been without its share of negative publicity. The app suffered several outages during the bear market, leaving traders unable to act in the midst of massive moves. And the recent suicide of a young trader from Illinois highlighted the dangers of providing access to sophisticated investment methods with little vetting, as well as seemingly "gamifying" investing.
Robinhood investors have nonetheless piqued the curiosity of the broader community. And it's easy to satisfy one's curiosity about their investing habits: Robinhood itself lists the app's most popular stocks at any given time, including how many accounts are invested in each.
Here are seven of the top Robinhood stocks and see whether Wall Street's pros see what these traders see. We ran seven of the app's top 10 names through TipRanks' database to monitor what the analyst community had to say about each.
Disclaimer
Data and Robinhood popularity stats are as of July 9.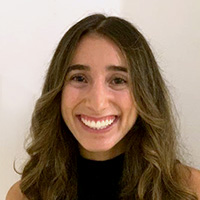 Contributing Writer, Kiplinger.com
Maya Sasson, originally from San Francisco, California, is a financial blogger focusing on U.S. stocks as well as analyst activity. Before diving into the world of financial writing, she earned a B.S. in Mathematics from Tufts University, and began her career as a data analyst for a software company.