Taxes in Retirement: How All 50 States Tax Retirees
Find out how income taxes in retirement stack up in all 50 states plus the District of Columbia.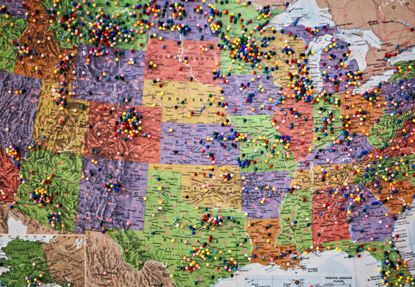 (Image credit: Getty Images)
If you are considering moving to a different state, it's a good idea to investigate how each state handles taxes on retirement income before you decide. Even within states, taxes can differ for each type of retirement income. This list provides an overview of how income from employment, investments, a pension, retirement distributions, and Social Security is taxed in every state.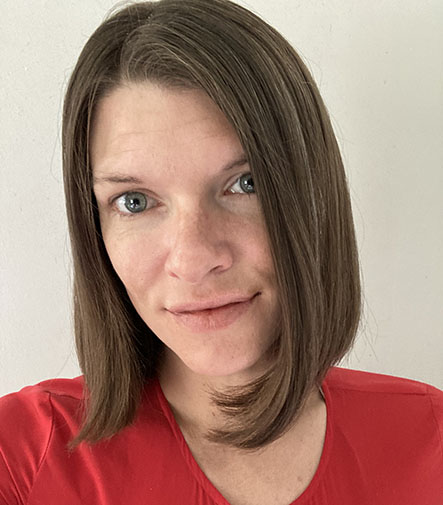 Katelyn has more than 6 years' experience working in tax and finance. While she specializes in tax content, Katelyn has also written for digital publications on topics including insurance, retirement and financial planning and has had financial advice commissioned by national print publications. She believes that knowledge is the key to success and enjoys helping others reach their goals by providing content that educates and informs.