15 States That Don't Tax Pension Income
Some states don't tax pension income no matter your age or how much money you have.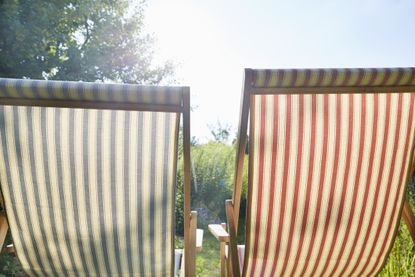 (Image credit: Getty Images)
Retiring from the workforce doesn't always mean you can stop paying income tax. You might need to pay federal taxes on your pension income, and depending where you live, you might pay state income taxes, too.
Are pensions taxed?
Most states tax at least a portion of the income from many types of retirement benefit plans. Your state might have a pension exclusion, but chances are it's limited based on your age and/or income. However, there some states that don't tax pension income no matter your age or how much money you have.
But, of course, just because a state doesn't tax your pension doesn't mean it won't tax other types of retirement income. Some states might not tax Social Security retirement benefits but will tax 401(k) and IRA distributions. It's always a good idea to see how each state taxes retirees before relocating. You wouldn't want an unpleasant surprise when it comes time to file your tax return.
Take a look at the 15 pension-friendly states (states are listed alphabetically).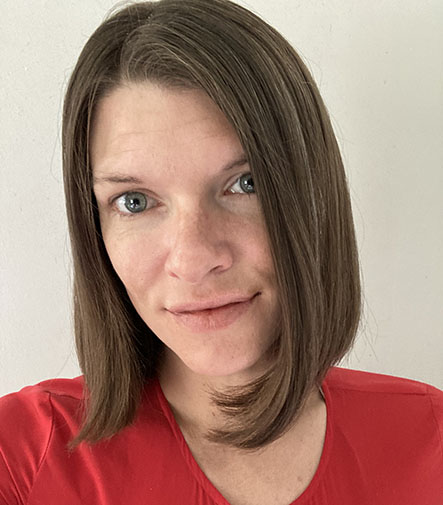 Katelyn has more than 6 years' experience working in tax and finance. While she specializes in tax content, Katelyn has also written for digital publications on topics including insurance, retirement and financial planning and has had financial advice commissioned by national print publications. She believes that knowledge is the key to success and enjoys helping others reach their goals by providing content that educates and informs.
With contributions from