10 States With the Highest Sales Taxes
These states have the highest sales tax rates in the U.S., but do they really? Learn what taxes really look like before you shop Black Friday sales.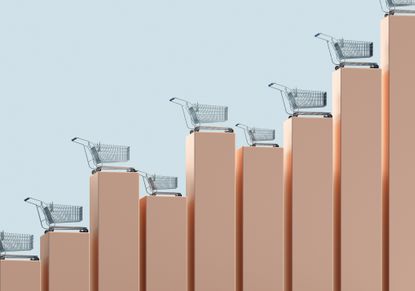 (Image credit: Getty Images)
State sales tax rates don't always reflect the rate you will actually pay or what items you will pay tax on. States with the highest sales tax are sometimes more tax-friendly states (in some ways) than states with lower sales taxes. And what part of the state you shop in can make a difference in how much you spend, so keep that in mind as you shop Black Friday sales this holiday season.
Note: Localities (cities and counties) often have sales tax rates separate from the statewide rate. Rankings for states with the highest sales tax are based on the average combined local and state tax rates. The sales tax rates used in this story are based on the latest data from the Tax Foundation. This list does not include the four reported states with no sales tax or average combined local taxes.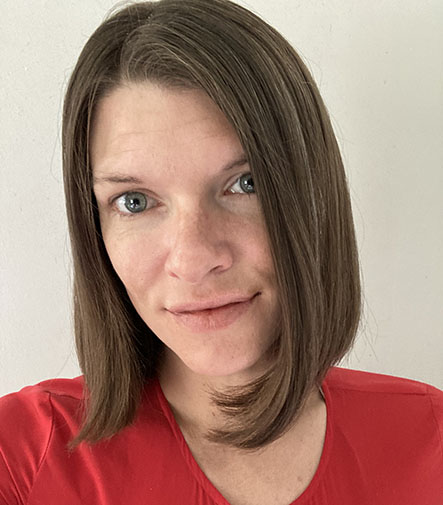 Katelyn has more than 6 years' experience working in tax and finance. While she specializes in tax content, Katelyn has also written for digital publications on topics including insurance, retirement and financial planning and has had financial advice commissioned by national print publications. She believes that knowledge is the key to success and enjoys helping others reach their goals by providing content that educates and informs.