Three Reasons to Move to Texas
Should you move to Texas? Here are a few benefits of relocating to the Lone Star State.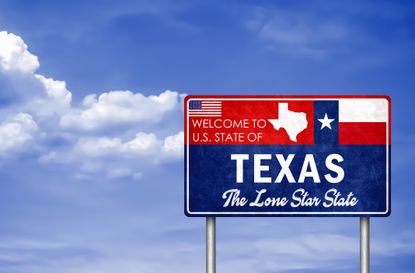 (Image credit: Getty Images)
If you're considering a move to Texas, join the crowd. According to the US Census Bureau, Texas' population grew by 9,085,073 between 2000 and 2022, which is more than in any other state. Roughly 29% of Texas' population growth was due to out-of-state relocations.
Why are so many people moving to Texas? There are plenty of reasons so many people move to Texas, not the least of which is lower taxes.
Some people move to Texas for low taxes
Moving to Texas can come with big tax benefits for people of all ages, and some people in higher-taxed states have taken notice. For example, Kiplinger reported on IRS migration data showing Texas among the most commonly moved-to states for people living in high-tax states, such as California and New York.
Subscribe to Kiplinger's Personal Finance
Be a smarter, better informed investor.
Save up to 74%
Sign up for Kiplinger's Free E-Newsletters
Profit and prosper with the best of expert advice on investing, taxes, retirement, personal finance and more - straight to your e-mail.
Profit and prosper with the best of expert advice - straight to your e-mail.
Texas doesn't have an income tax
Nearly everyone can enjoy the fact that Texas is a state that doesn't impose a personal income tax. The "working class" doesn't pay state tax on wages, retirees don't pay state income tax on retirement benefits, and investors don't pay state tax on investment income.
That means you don't need to worry if your income source changes (for example, if your income changes from wages to 401(k) distributions when you retire). How your income is taxed at the state level in Texas won't change unless Texas law changes.
Texas cities with low property taxes
Currently, most Texas property taxes are fairly high compared to those in most other states. However, some areas of Texas impose lower property taxes than others. According to Texas Real Estate Source, average annual property tax bills fall below $400 in these Texas counties.
Terrell County ($285)
Ward County ($342)
Zapata County ($359)
Upton County ($359)
Zavala County ($369)
Kent County ($396)
Additionally, a recently passed Texas property tax relief package could lower property taxes for all Texas homeowners. If voters approve the package in November, homeowners should see lower school tax bills and an increased homestead exemption of up to $100,000 ($110,000 for people with disabilities and those 65 and older).
Texas sales tax exemptions
Other recently passed legislation includes a Texas sales tax relief bill, which will make several items tax-free in Texas, beginning this month, i.e., September.
Maternity clothing, nursing bras and nursing pads will be tax-exempt.
Baby wipes, baby diapers and baby bottles will be tax-free.
Some women's hygiene products will be tax-exempt.
Wound care dressings (such as bandages) will be tax-free.
Texans already enjoy some sales tax exemptions not available in all other states. For example, Texas doesn't tax groceries like neighboring states Arkansas and Oklahoma do. Additionally, Texas holds an annual 'tax-free weekend' that makes certain clothing and school supply items tax-exempt.
Also, Texas shoppers no longer pay state sales tax on menstrual products, such as tampons and sanitary pads. As of September 1, Texas is the 25th state to eliminate sales tax on feminine hygiene products, also sometimes referred to as the "pink tax" or "tampon tax."
Pros and cons of moving to Texas
While the overall tax burden in Texas is low, some types of taxes aren't as appealing. One of these taxes is a new Texas tax on electric vehicles that will increase registration costs for EV owners by nearly as much as 800%.
Other pros and cons of moving to Texas depend on who you are. For example, the weather in Texas is a pro for some people since the state has generally mild winters. (According to the Texas Film Commission, snow is uncommon in most of the state.)
But of course, before making the move to Texas (or any other state) some people may consider everything from cost of living and political climate to proximity to family, and job opportunities. Families should weigh the pros and cons of moving to a new area, so they can make the best decision for their circumstances.
Related Content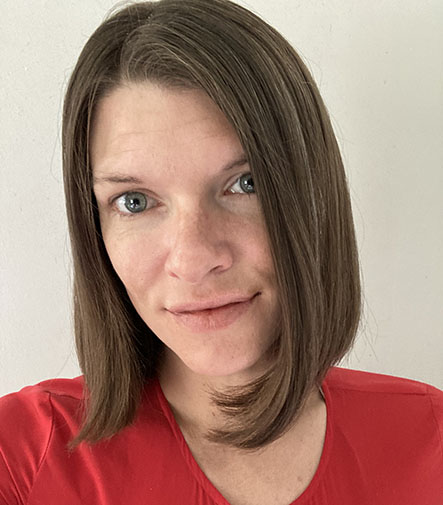 Katelyn has more than 6 years' experience working in tax and finance. While she specializes in tax content, Katelyn has also written for digital publications on topics including insurance, retirement and financial planning and has had financial advice commissioned by national print publications. She believes that knowledge is the key to success and enjoys helping others reach their goals by providing content that educates and informs.